CLAUDIA CHUDACOFF
Claudia Chudacoff, principal musician and violinist, is concertmaster of the National Gallery Orchestra and the Alexandria Symphony, and recently retired as concertmaster of the U.S. Marine Band's White House Chamber Orchestra. She is currently enjoying a temporary full-time contract with the National Symphony Orchestra. An active chamber musician, she performs regularly as a member of the Sunrise Quartet, appearing both locally and internationally. Claudia is the director of the College Park Youth Orchestra's Chamber Ensemble, and coach of the MCYO string quartet, which for the past two years successfully competed in international competitions. She was a teaching assistant to Sylvia Rosenberg while at the Eastman School of Music, where she earned both her Bachelor and Master of Music degrees. Claudia's primary teachers were Michael Avsharian in Ann Arbor and Sylvia Rosenberg and Zvi Zeitlin at Eastman. Claudia is sponsored by Jerome Andersen and Charlotte Cameron Marshall.
Photo by Eduardo Patino.NYC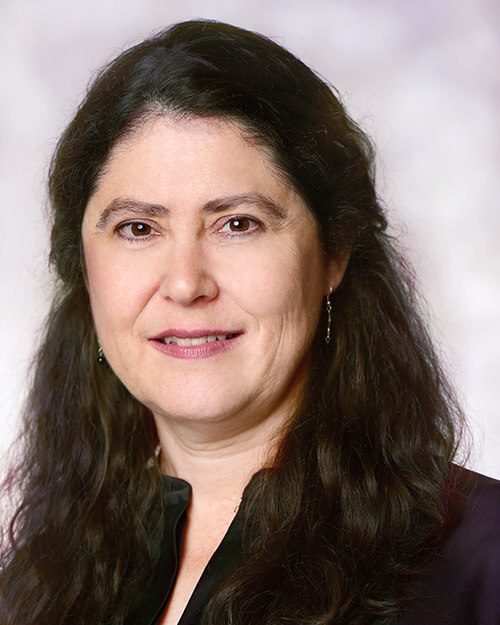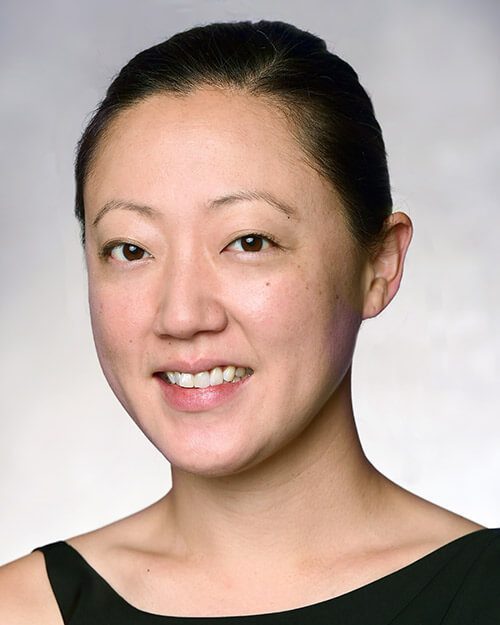 CHAERIM SMITH
Violinist Chaerim Smith received her Bachelor of Music degree from the Manhattan School of Music where she studied with Lucie Robert, and later with Lisa Kim of the New York Philharmonic. Originally from Houston, Texas, Chaerim now resides in Springfield, Virginia, with her husband, violist Derek Smith. She is currently a member of "The President's Own" United States Marine Chamber Orchestra performing regularly at the White House and other high-profile government venues. She is also co-founder of the New Orchestra of Washington. Chaerim performs with various orchestras in the Washington area, such as the National Symphony, Richmond Symphony, National Philharmonic,  Virginia Chamber Orchestra, and the Chesapeake Bay Orchestra in St. Mary's, Maryland. She is also a regular member of the Harrisburg Symphony, where she served as assistant principal second violin from 2005 to 2009. She has performed in many prestigious venues, such as Carnegie Hall, the Kennedy Center, Wolf Trap, Verizon Center, Strathmore, and the National Cathedral. She has had the privilege of playing under some of the world's most prestigious conductors, such as Kurt Masur, Pinchas Zukerman, Gunther Schuller, and Gerard Schwarz and has worked closely with world-renowned chamber musicians Paul Katz, David Geber, Michael Tree, and the late Isidore Cohen.
A diverse musician, Chaerim has performed with great popular artists such as U2, Barry Manilow, Olivia Newton John, and Joel Grey.
Photo by Eduardo Patino.NYC
DEREK SMITH
A native of Wisconsin, violinist Derek Smith began his musical studies at the age of three with early training from Dr. Rolan and Almita Vamos of Chicago and continued at the Interlochen Arts Academy, where he received his high school diploma. He received his Bachelor and Master of Music degrees in viola performance at the Manhattan School of Music where he studied with Sylvia Rosenberg and Patinka Kopec and recieved the Hugo Kortzchek Chamber Music Award for his outstanding work in the chamber music community. Derek performs regularly with the National Philharmonic Orchestra and the Washington National Opera Orchestra at the Kennedy Center and is associate principal of the Annapolis Symphony Philharmonic. He also performs with Harrisburg Symphony Orchestra, Alexandria Symphony Orchestra, the Amadeus Orchestra, Eclipse Chamber Orchestra, and the Chesapeake Bay Orchestra. An active chamber musician, Derek is a member of the Teiber Trio and founding member of New Orchestra of Washington. He has played and worked with some of the most outstanding chamber musicians, including the late Isidore Cohen, Pinchas Zukerman, the Guarneri String Quartet, and the American String Quartet. This will be Derek's seventh season with Chamber Dance Project. He is sponsored by Liubov and David Keeton.
Photo by Eduardo Patino.NYC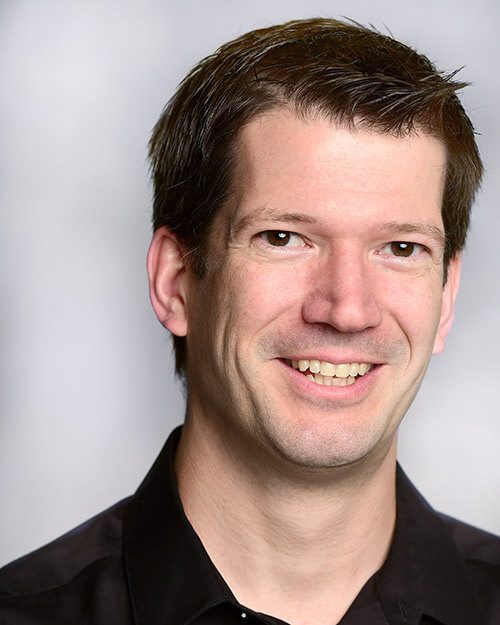 BOOK OUR STRING QUARTET
Learn more by contacting Maddie Dunn maddie[at]chamberdance.org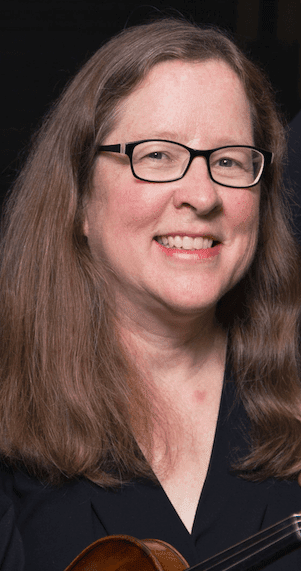 SALLY MCLAIN
GUEST MUSICIAN
Violinist Sally McLain received her Bachelor and Master of Music degrees with High Distinction from Indiana University, where she studied with and was assistant to James Buswell. Critically hailed as a "violinist with lots of style" (Washington Post), she has performed as soloist to critical acclaim in a variety of venues that include the Clarice Smith Center's Gildenhorn Recital Hall, the Kennedy Center's Terrace Theater, he Library of Congress, Lisner Auditorium, National Gallery of Art, and the Smithsonian American Art Museum. She was a member of the Theater Chamber Players, as well as the Potomac String Quartet, which recorded the complete quartets of David Diamond and Quincy Porter for Albany Records. She is a founding and current member of the Left Bank Quartet, which has been praised for its "brilliant focus and timbral variety" (Gramophone magazine). She is also an adjunct chamber music faculty member at the University of Maryland. She was the concertmaster of the Washington Chamber Symphony for ten seasons and is currently concertmaster for Washington Concert Opera and The Washington Ballet.
Photo by Geoff Sheil
URI WASSERTZUG
GUEST MUSICIAN
Violist Uri Wassertzug has performed professionally in many locations around the world including Alaska, California, and Utah in the U.S. as well as the U.K., Italy, Japan, and New Zealand. Since 1998 he has been a member of the Kennedy Center Opera House/Washington National Opera Orchestra as well as Idaho's Sun Valley Summer Symphony. He occasionally serves as guest principal viola with the National Philharmonic. He has also performed with the San Francisco Opera and Symphony, the National Symphony, the Sacramento Symphony, the Cabrillo Festival, and the California Symphony, among many others.
Uri is a member of the National Chamber Ensemble and appears frequently on the Kennedy Center's Millennium Concerts series. Other chamber music appearances and affiliations have included the New Zealand Festival of Chamber Music, Mozart in Monterey, the Foulger International Music Festival, the Empyrean Ensemble, the Sun Quartet, and the Beau Soir Ensemble. He is on the faculty of George Washington University. His own studies were at the University of Maryland, the Aspen Music Festival (on a fellowship), and the San Francisco Conservatory of Music (awarded the Germaine Prevost Scholarship). Some of his teachers included the members of the Guarneri Quartet, Isadore Tinkleman, and Robert Becker. An aficionado of coffee, Uri has been roasting his own beans for several years. He lives in Virginia with his wife, violinist Elizabeth Field, and their son.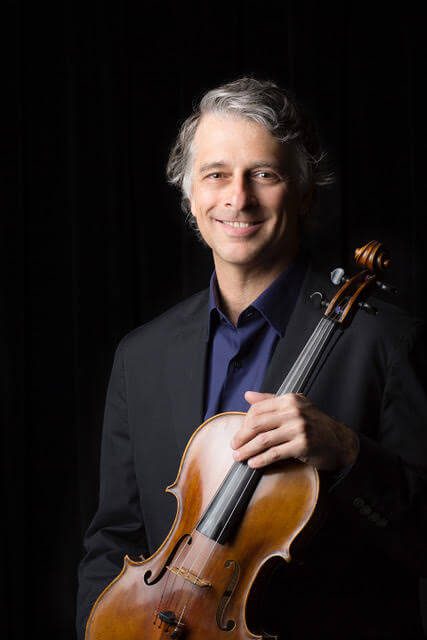 Header Photo
Claudia Chudacoff, Chaerim Smith, Derek Smith, and Sean Neidlinger
Photo by Eduardo Patino.NYC