Thursday, November 16, 7:00-9:00 PM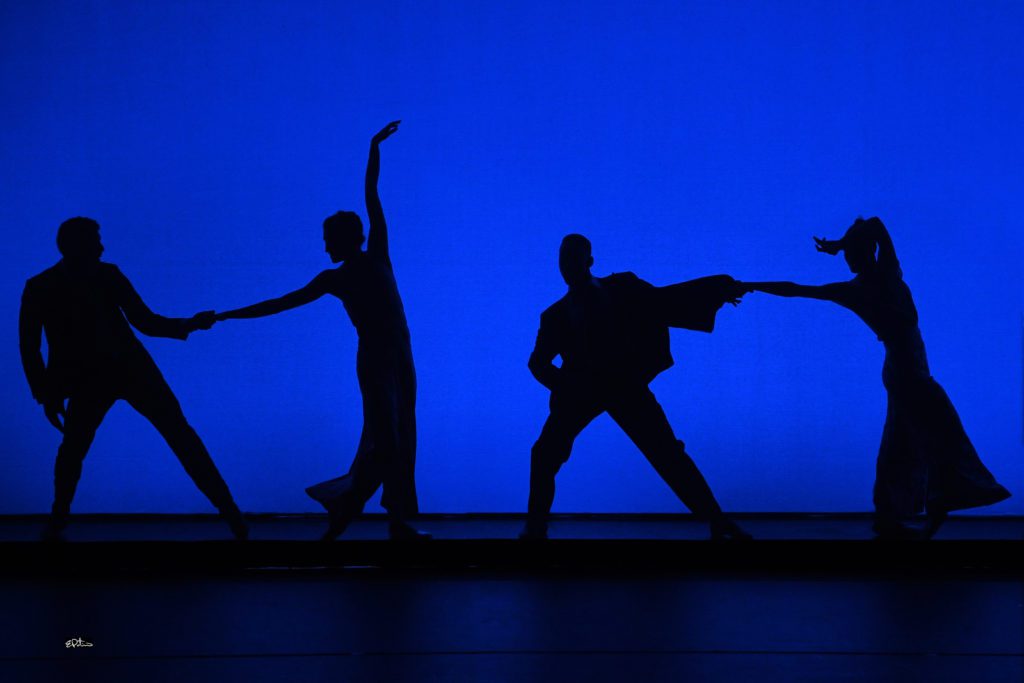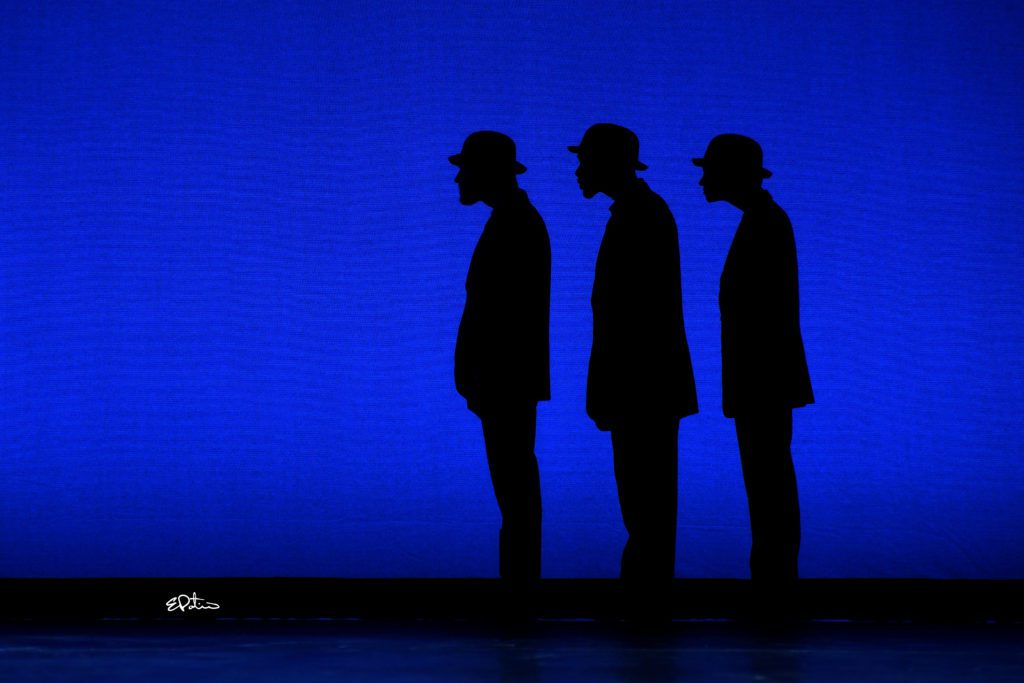 The Arts Club of Washington, 2017 I St NW, Washington, DC 20006
Our popular  jazz age evening returns!
Step back in time and join us for an electrifying evening of glamour and excitement at the annual Burbon and Ballet event hosted by the Board of Directors of Chamber Dance Project. Transport yourself to the captivating world of the roaring 1920s by adorning your finest vintage-inspired attire. This year, the enchantment unfolds within the exquisite halls of the Arts Club of Washington, a stately Federal-era mansion steeped in history as the former residence of President James Monroe.
Immerse yourself in the soulful melodies of a live Jazz pianist whose rhythms will sweep you off your feet and set the stage for an unforgettable night. Embark on a sensory journey with a Blind bourbon tasting, led by an esteemed guest expert who will unveil the hidden nuances of this timeless spirit. As the evening unfolds, engage your intellect with ballet trivia that promises to tickle your curiosity and test your dance knowledge.
Prepare to be dazzled as we proudly unveil two new dance films, each a masterpiece of movement and emotion, premiering exclusively at the event. But that's not all—venture into a realm of immersive wonder as you experience our captivating 360 virtual reality films, that will transport you straight into the heart of our artistry.
As the stars twinkle above and the night unfolds, relish the opportunity to mingle with a captivating blend of fellow Chamber Dance Project enthusiasts, including dancers, musicians, and the Artistic Director herself, Diane Coburn Bruning. 
All attendees must be 21 years of age or older to partake in the festivities. Secure your passage into this realm of enchantment by purchasing tickets at the early bird rate of $150 before the price increases on November 1st. Beyond the glamour and intrigue, the heart of Bourbon & Ballet lies in its mission—to fuel the upcoming season of Chamber Dance Project through the funds raised during this exceptional soirée.
All guests must be 21 or older.
Early Bird Tickets are $150. Ends November 1, 2023. 
Ticket $150 ($75 is a tax-deductible donation)
Join us at 6:15pm for a Champagne Reception with the Artistic Director including a private screening of our documentary short on our dancers.         Ticket: $200 ($100 is a tax-deductible donation)
Bourbon & Ballet raises funds for our upcoming season.
Tickets go on sale in september
DONATE A DIFFERENT AMOUNT