DIANE COBURN BRUNING
Diane Coburn Bruning is an award-winning choreographer who has worked with dance, theatre and opera companies throughout the U.S. and abroad and is the Artistic Director of the acclaimed Chamber Dance Project in Washington, D.C.
Diane's many fellowships, grants and awards include a Guggenheim Fellowship, a two-year fellowship from The National Endowment for the Arts, two fellowships New York Foundation for the Arts, the McKnight National Fellowship, Sundance Film Institute Fellowship, grants from Meet the Composer, Harkness Foundation, New York State Council for the Arts, The Carlisle Project, Strauss Fellowship Virginia Arts Commission and a Helen Hayes Award nomination for Outstanding Choreography. Diane has worked with Atlanta Ballet, Pacific Northwest Ballet, Pennsylvania Ballet, Boston Ballet, Juilliard Dance Ensemble, American Repertory Ballet, Milwaukee Ballet, Joffrey II, Nashville Ballet, Ballet Chicago, Ballet Memphis, Daghdha Dance (Ireland), Magdeburg Ballett (Germany), Minnesota Ballet, St. Paul Ballet, Chautauqua Ballet among many others. She has worked in theatre and opera with Woolly Mammoth Theatre, Studio Theatre, Shakespeare Theatre, Pittsburgh Opera, Washington National Opera and Glimmerglass Opera among others. She collaborated with theatre director Matt Torney on a work with T.S. Eliot's poem, "The Love Song of J. Alfred Prufrock" to great acclaim and they are working on a new project for 2022.
Diane founded Chamber Dance Project, dancers & musicians in New York in 2000. She re-established it in Washington, D.C. with the first season at the Kennedy Center in 2014 to critical and audience acclaim. Committed to contemporary ballet with live music, the company comprises outstanding professional ballet dancers and a resident string quartet and commissions works from major choreographers and composers. A Resident Company at Shakespeare Theatre Company, Chamber Dance Project is in its seventh season in Washington having received major foundation and corporate grants including recently, the D.C. Arts Commission and Bloomberg Philanthropies. National touring is planned to begin in 2021.
Diane pivoted Chamber Dance Project in summer 2020 to the creation of five new dance films created and screened throughout the country. She created her own film, A Single Light with film director David Hamilin with all the company dancers working in their own homes. These and other new films by Chamber Dance Project are to have their premiere live screenings at Kennedy Center in Fall 2021.
Diane graduated with honors from Butler University's Jordan College of Arts and with a graduate degree from New York University. She received a post-graduate fellowship from Yale University where she studied with acclaimed lighting and scenic designers, Jennifer Tipton and Ming Cho Lee. She has served on many dance panels, advises pre-professional dancers and has been a guest artist at over thirty university dance departments. She has taught choreography for dance majors at George Mason University. Diane and Chamber Dance Project has received grants in 2018-2020 in support of new work. (Headshot by Tim Coburn)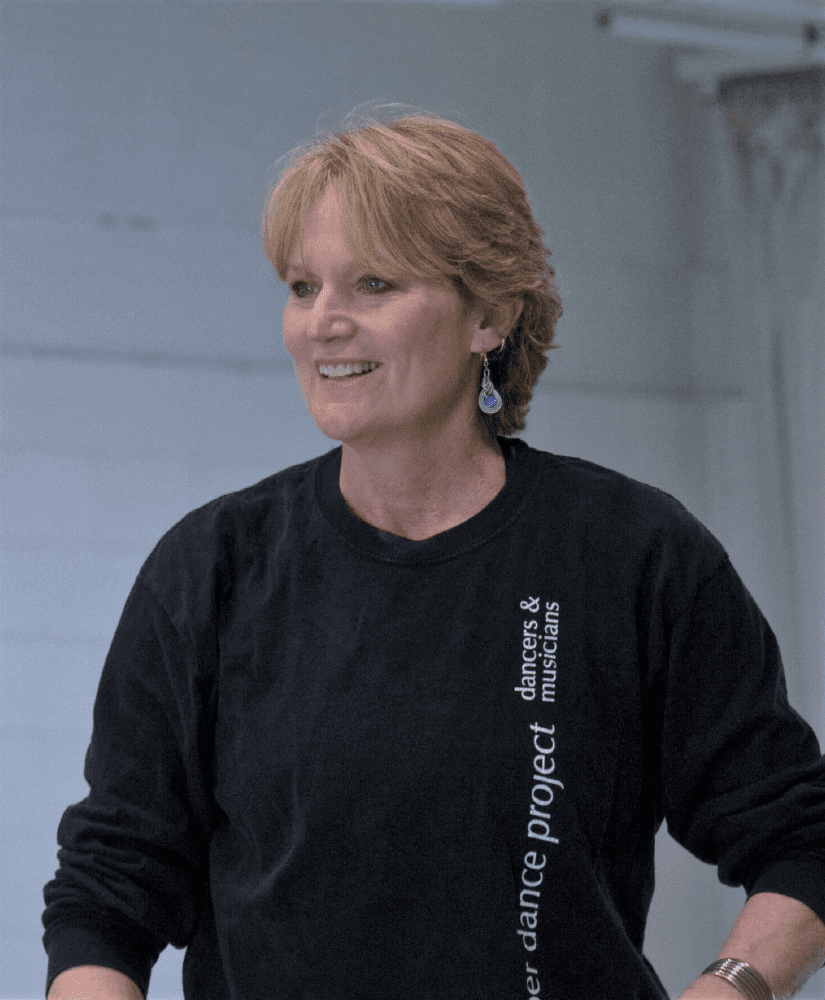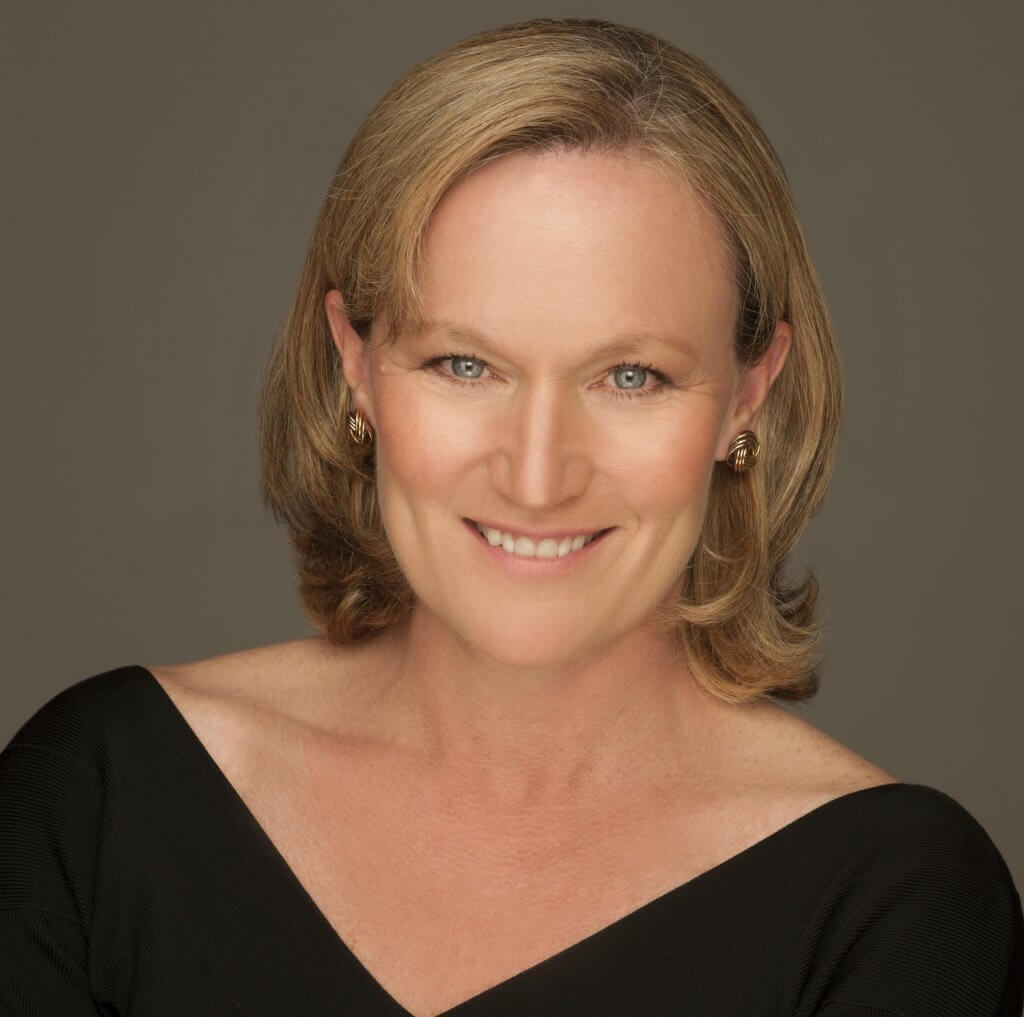 Header Photo
Dan Roberge, Patric Palkens, and Davit Hovhannisyan in Chant
Photo by Eduardo Patino.NYC