100 DONATED TICKETS
100 donated tickets to socials service agencies to our Saturday Matinee performance and onstage workshop – this is the first time many attendees will get to see a professional ballet performance.
Our Bring a Child for Free program also allows a free ticket for a child (under age 18) with every adult ticket purchase for the Saturday Matinee. Introduce the next generation to live music and dance! Audience members of all ages are invited onstage after the performance for a 20-minute workshop with the dancers and musicians while other audience members will have the opportunity to engage in a conversation with the Artistic Director and the music director of Chant.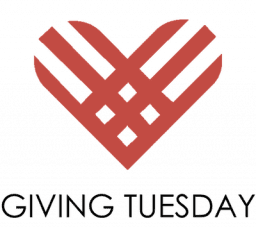 ARTIST CHATS
Pre-performance Artist Chats are free to all audience members before the Friday and Saturday evening performances.