JAZZ SINGER, SHACARA ROGERS
Shacara Rogers, born in Philadelphia, Pennsylvania, has been singing and performing since the age of five. Her secondary instrument is the piano. She graduated with her Bachelor of Music Degree from Howard University in 2012 under Professor Jessica Boykin-Settles and continued her jazz studies with Professor Connaitre Miller as a Graduate Teaching Assistant. She had been a lead soloist of Afro Blue, Howard's premier vocal jazz ensemble, since the spring of 2010. She has also served three years as a member and soloist of the Howard Gospel Choir, and was the lead vocalist for the groups GWN (Group Without A Name) and Ebony Rose. She has performed at many different arenas with artists like Geri Allen, Terri Lyne Carrington, Kim Waters, Lizz Wright, Dianne Reeves, Al Jarreau, Patrice Rushing, Esperanza Spalding and many others.This is Shacara's first season with Chamber Dance Project.
Shacara is currently an adjunct professor of music at Howard University, teaching jazz voice. Her future plans include expanding her career in music by becoming an international recording artist, and performing all over the world.
(Photo by Torrance Hill Images of Light)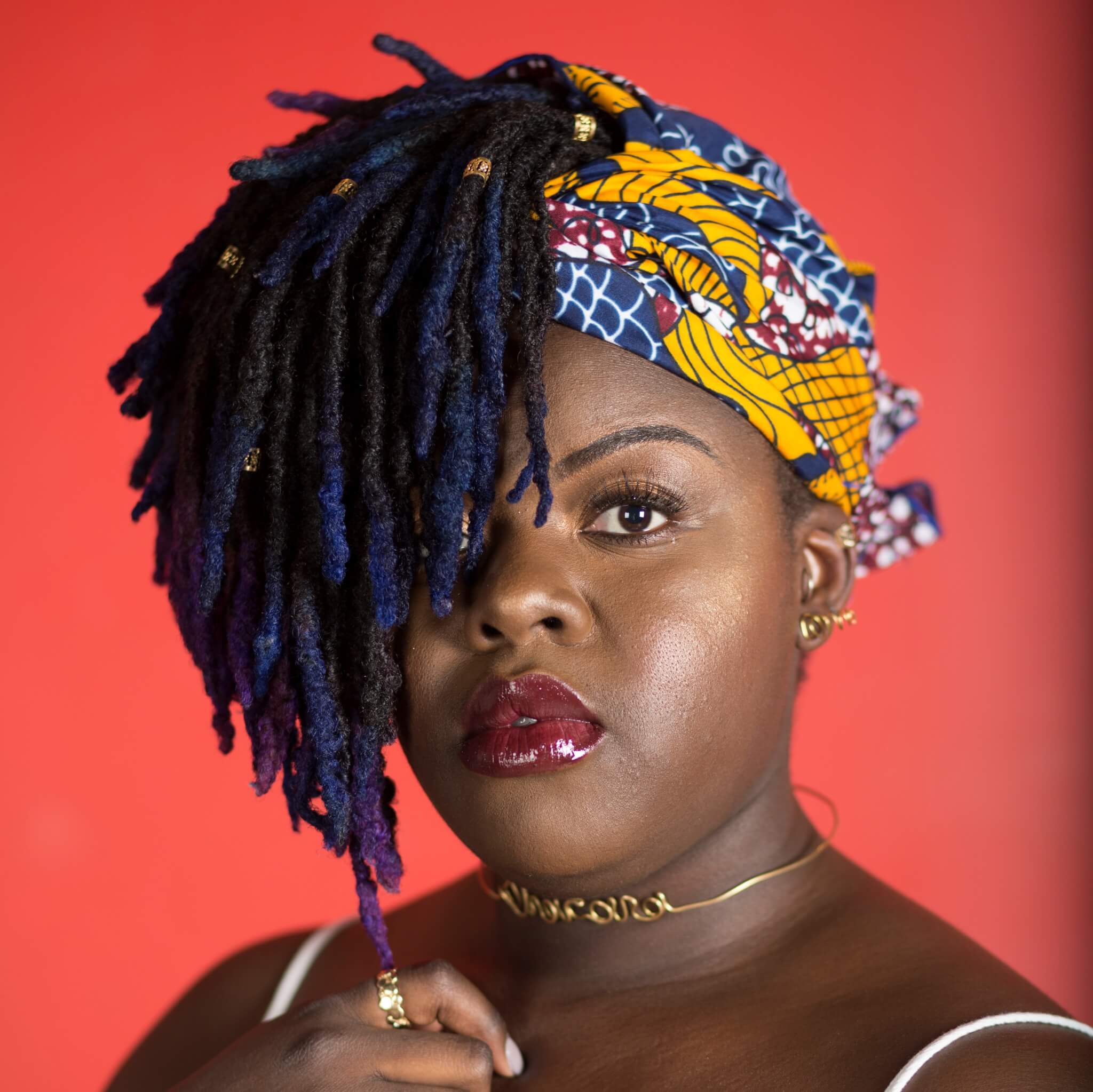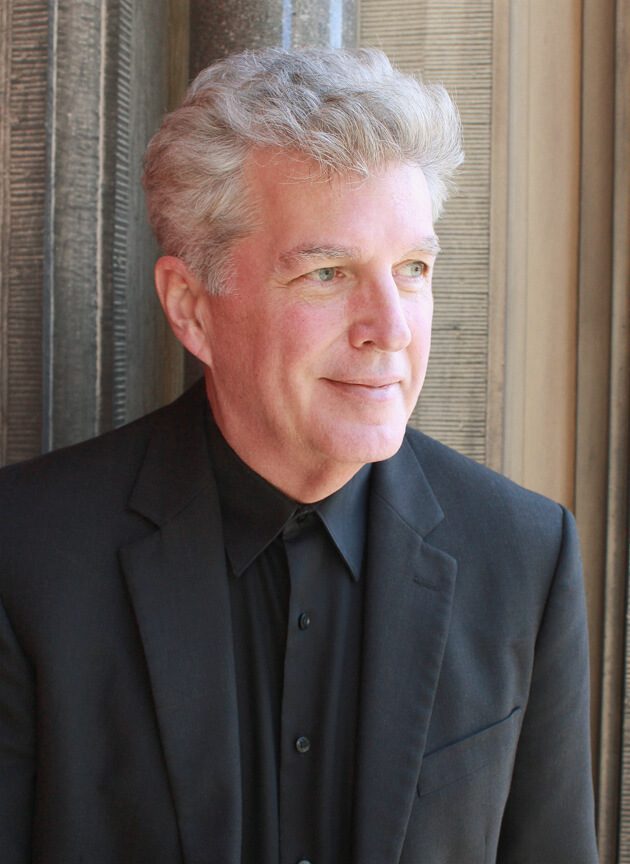 GUEST SINGER AND PIANIST, BARRY GURLEY
Barry Gurley was named "Washington's Best Pianist/Vocalist" by Washingtonian Magazine. He has appeared in countless venues from Washington's Blues Alley, The Bilboquet in Paris (solo), to The Monterey Jazz Festival and NYC's The Blue Note (with vocal group Mad Romance). His music is a blend of traditional Swing, R&B and Latin rhythms with a vocal and harmonic touch that is uniquely his own. Music Critic Reuben Brown called Barry Gurley's Blues Alley performance "One of the most passionate, swinging sets of music I have ever heard." This is Barry's third season with CDP.
GUEST BASSIST, SCOTT GIAMBUSSO
Bassist, Scott Giambusso, is a long time DC musician working with artists ranging musically from Chuck Berry to Charlie Byrd. Currently he is working as a sideman to the fabulous Julia Nixon. Playing upright and electric bass, he has just celebrated 20 years as an adjunct faculty member of Montgomery College as the jazz bass instructor. This is Scott's first season with Chamber Dance Project.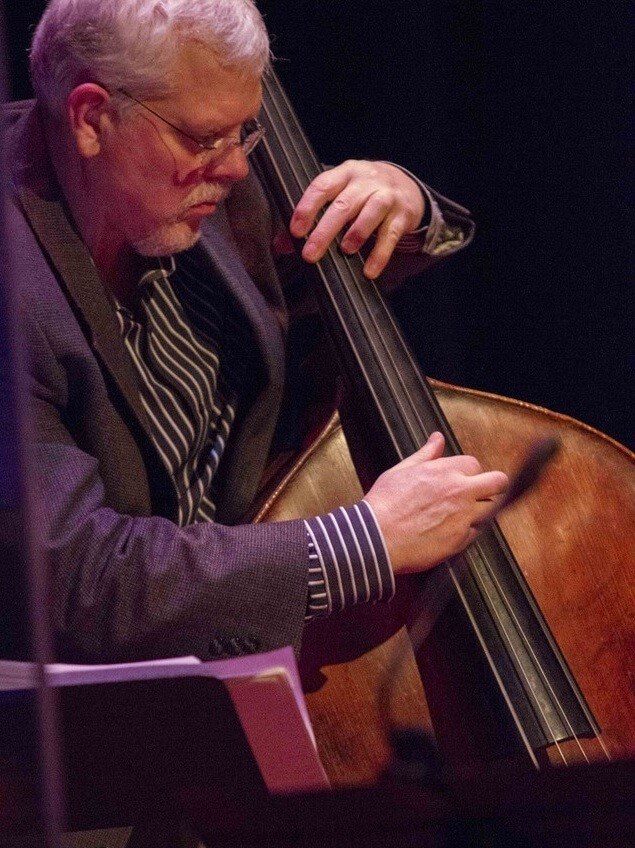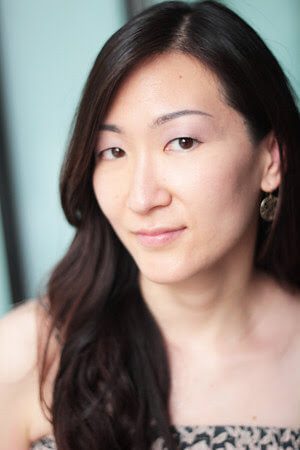 GUEST PIANIST, SOPHIA KIM COOK
Born in Montréal, Canada Sophia Kim Cook pursued piano studies first at the Conservatoire de musique du Québec à Montréal, and finishing at McGill University, Schulich School of Music, receiving both her Bachelors with Honours and Masters of Music there.  Described as a 'a steadying presence at the piano' (Washington Post) and a 'virtuostic piano backbone' (DC Arts Beats), Ms. Kim Cook is a sought out collaborative pianist and orchestral pianist, having played for a myriad of soloists and ensembles, including the National Symphony Orchestra, the Kennedy Center Opera House Orchestra, Maryland Symphony Orchestra and the Alexandria Symphony Orchestra.  She is also collaborative pianist for many conferences and workshops including the International Trumpet Guild Conference, the American Trombone Workshop, the National Symphony Orchestra Summer Music Institute, and the Fredericksburg Brass Institute.  In 2018, she joined the Boulanger Initiative as a Performance Ambassador promoting works by women composers.  Sophia was invited to record a CD with the principal trombonist of the San Francisco Symphony, Timothy Higgins which was released in the spring 2013. "To talk about the trombone or the pianist individually doesn't do this recording justice. Their collaboration transcends to another level of beauty and artistry. Absolutely Breathtaking."
GUEST CHOREOGRPAHER, ANNABELLE LOPEZ OCHOA
Annabelle is an award-winning and sought-after choreographer that has created works for 59 dance companies around the world such as the Scapino Ballet Rotterdam, Dutch National Ballet, Djazzex, Ballet du Grand Théâtre de Genève, Royal Ballet of Flanders, Gran Canaria Ballet, Gothenborg Ballet, Modern Dance Theater Ankara, Modern dance Theater Istanbul, BalletX, Pennsylvania Ballet, Luna Negra Dance Theater, Ballet National de Marseille, Ballet Hispanico, Le Jeune Ballet du Québec, BJM-Danse Montréal, Jacoby&Pronk, Wheeldon/Morphoses company, Saarbrucken Ballett, Chemnitzer Ballett, Whim W'him, Incolballet de Cali, Pacific Northwest Ballet, Finnish National Ballet, Compania Nacional de Danza, Scottish Ballet, The Washington Ballet, Ballet Nacional Dominicano, Ballet Austin, Atlanta Ballet, Augsburg Ballet, Ballet Nacional Dominicano, Ballet Nacional de Cuba , Grand Rapids Ballet, Ballet Moscow, House of Makers Amsterdam, West Australian Ballet, Ballet Manila, Stockholm 59° north, Ballet Nacional Chileno, Danza Contemporanea de Cuba, Daniil Simkin' Intensio Project, Silicon Valley Ballet, Joffrey Ballet, Cincinnati Ballet, Ballet Black, English National Ballet, Tulsa Ballet, Smuin Ballet, Estonian National Ballet, Danza UNAM Mexico, Nashville Ballet, The Bouder Project, Les Grands Ballets Canadiens, Dance Theater of Harlem, Kansas City Ballet, Chamber Dance Project, Hong Kong Ballet, San Francisco Ballet, Sacramento Ballet and New York City Ballet.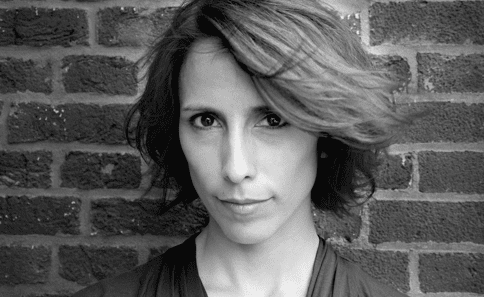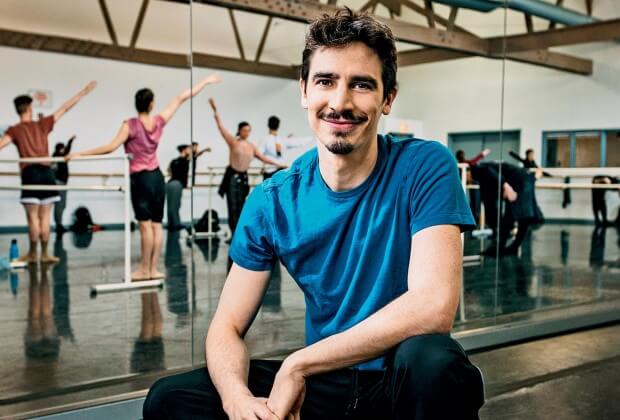 GUEST CHOREOGRAPHER, ALEJANDRO CERRUDO
Alejandro Cerrudo was born in Madrid, Spain and trained at the Real Conservatorio Profesional de Danza de Madrid. His professional career began in 1998 and includes work with Victor Ullate Ballet, Stuttgart Ballet and Nederlands Dans Theater 2. Cerrudo joined Hubbard Street Dance Chicago in 2005, was named Choreographic Fellow in 2008 and became the company's first Resident Choreographer in 2009. Fifteen works choreographed to date for Hubbard Street include collaborations with the Chicago Symphony Orchestra and Nederlands Dans Theater. These pieces and additional commissions are in the repertory at companies around the U.S. as well as in Australia, Denmark, Germany and the Netherlands; touring engagements have brought his work still further abroad, to audiences in Algeria, Canada, Morocco and Spain. In March 2012, Pacific Northwest Ballet invited Cerrudo to choreograph his first work for the company, Memory Glow, upon receiving the Joyce Theater Foundation's second Rudolf Nureyev Prize for New Dance. Additional honors include an award from the Boomerang Fund for Artists (2011), and a Prince Prize for Commissioning Original Work from the Prince Charitable Trusts (2012) for his acclaimed, first evening-length work, One Thousand Pieces. Cerrudo is one of four choreographers invited by New York City Ballet principal Wendy Whelan to create and perform original duets for Restless Creature, and he was recently announced the 2014 USA Donnelley Fellow by United States Artists.
(Photo by Clayton Hauck)
GUEST CHOREOGRAPHER, ClAUDIA SCHREIER
Claudia Schreier has been commissioned by Vail Dance Festival, Atlanta Ballet, Dance Theatre of Harlem, Juilliard Opera, ABT Studio Company, Joffrey Winning Works, and New York Choreographic Institute. Claudia Schreier & Company made its Joyce Theater debut in 2017 and is the subject of the documentary Sixth Position. She has served as artistic associate to Juilliard President Damian Woetzel on projects at the White House, Jazz at Lincoln Center, New York City Center, Aspen Institute, and the Kennedy Center, including the 2017 Kennedy Center Honors. She is a recipient of the Princess Grace Award, Toulmin Fellowship at the Center for Ballet and the Arts at NYU, NEFA National Dance Project Award, Lotos Prize, and Suzanne Farrell Dance Prize, and she presented a TEDx talk at Columbia University in 2018. She received her BA from Harvard in 2008.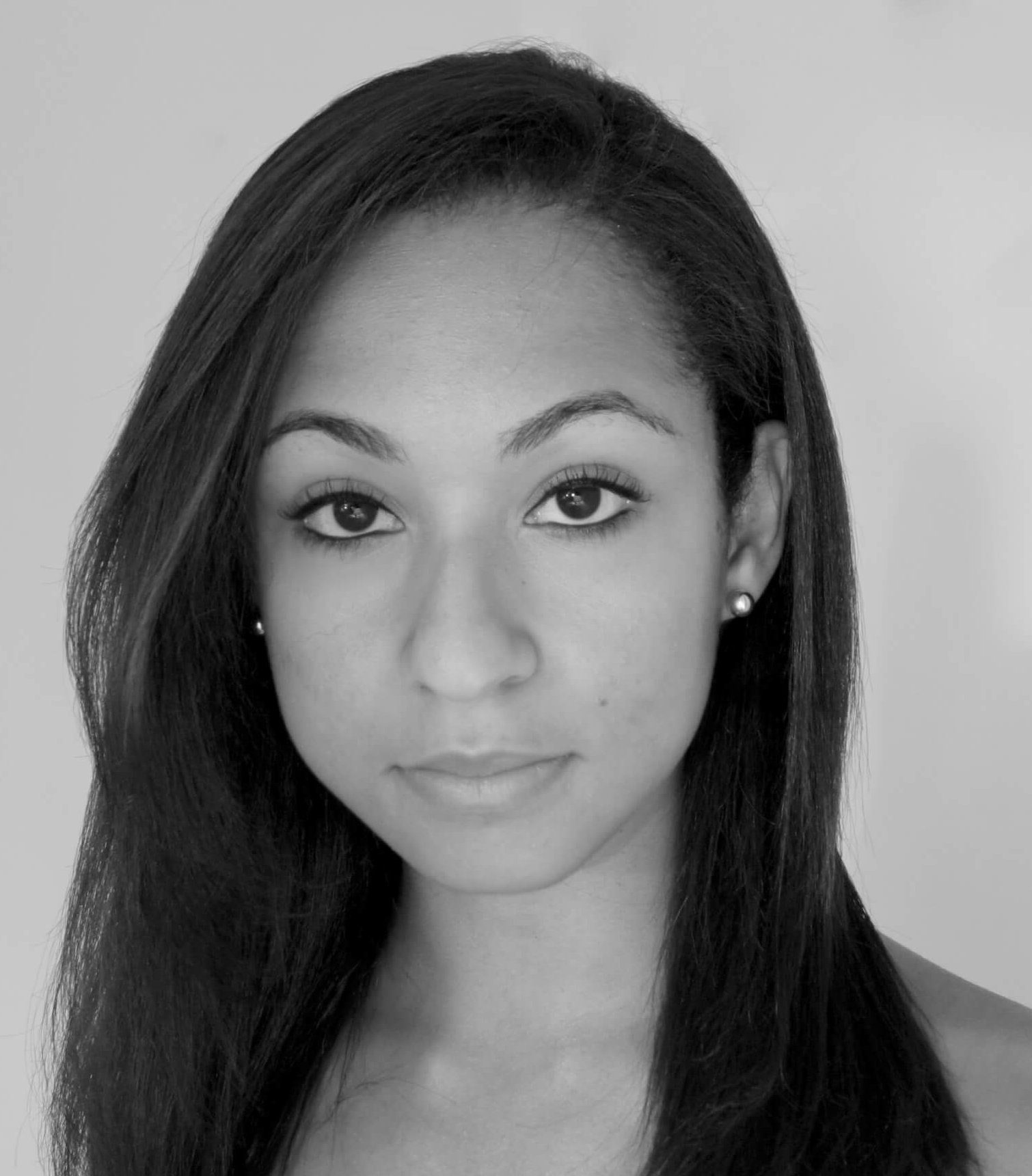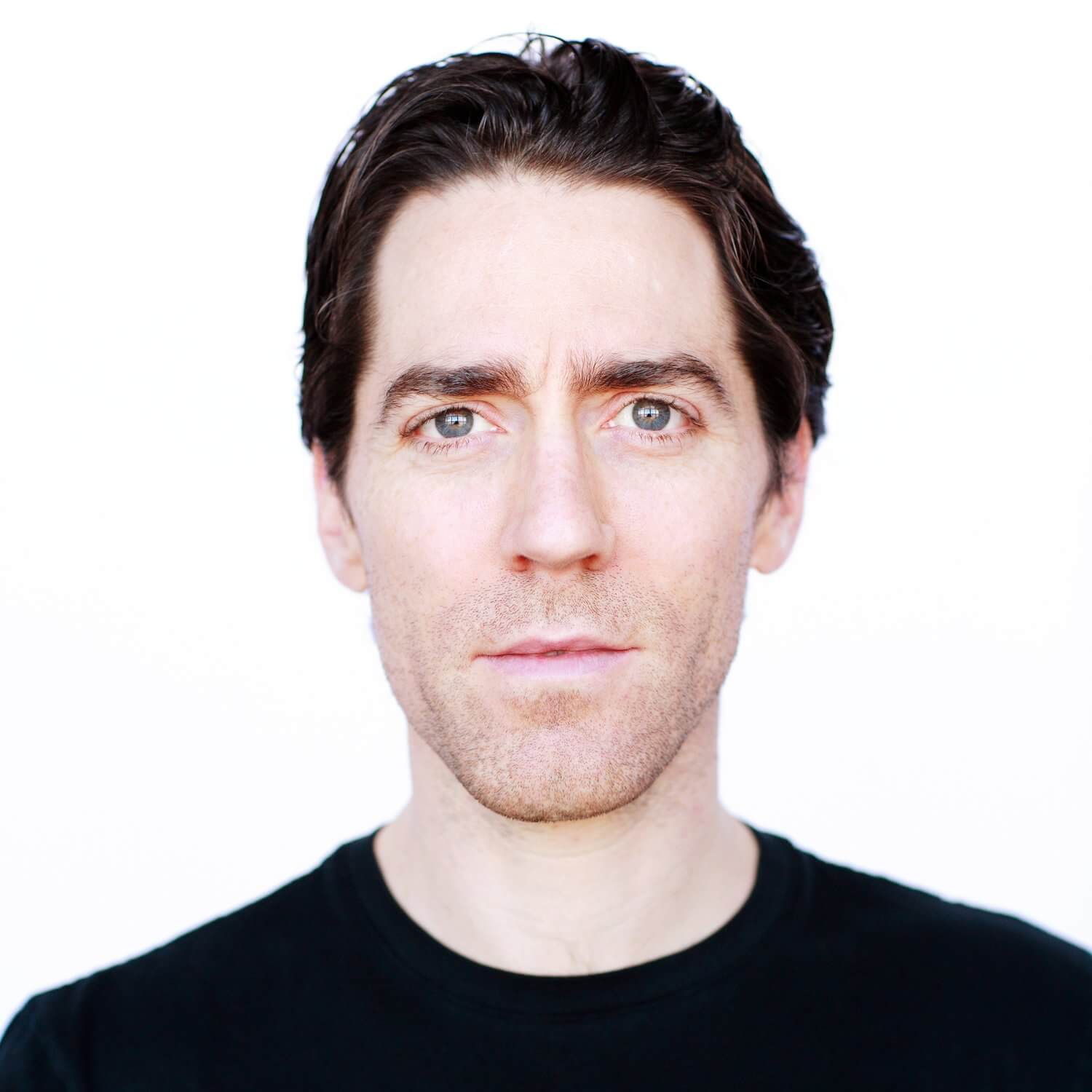 GUEST CHOREOGRAPHER, COLIN GEE
Colin Gee trained as an actor at École Jacques Lecoq in Paris and the Dell' Arte School of Physical Theater in California. His minutely constructed performances focus on descriptive movement and evoke narrative and emotional states by subtle physical motions. Writing for the New York Times, Roslyn Sulcas wrote of his work: "With the curve of an arm, the twitch of a finger, the slight shift of a foot Mr. Gee can suggest infinite possibilities of physical language, intimate the subtleties of human feeling." He began dancing in 1999 with the Iréne Hultman Dance Company, performed as a clown with Cirque du Soleil from 2001 to 2004, and in 2009 was named the founding Whitney Live artist-in-residence at the Whitney Museum of American Art. Recipient of a 2011 EMPAC Dance Movies Commission and a 2012 Rome Prize, he has received commissions from SFMOMA and the Whitney Museum. His performance works have premiered in New York at PS122, DTW (video), the Chocolate Factory, and Abrons Arts Center. Since 2007 he has collaborated with Angie Smalis in Ireland on dance works including "Madeline" (2018), "John's Query" (2017), and "Lenore" (2016). He received at 2019 Guggenheim Fellowship for his choreography.
Header Photo
Shacara Rogers in Songs by Cole
Mariah Miranda Photography