GUEST CHOREOGRAPHER, ClAUDIA SCHREIER
Claudia Schreier has been commissioned by Vail Dance Festival, Atlanta Ballet, Dance Theatre of Harlem, Juilliard Opera, ABT Studio Company, Joffrey Winning Works, and New York Choreographic Institute. Claudia Schreier & Company made its Joyce Theater debut in 2017 and is the subject of the documentary Sixth Position. She has served as artistic associate to Juilliard President Damian Woetzel on projects at the White House, Jazz at Lincoln Center, New York City Center, Aspen Institute, and the Kennedy Center, including the 2017 Kennedy Center Honors. She is a recipient of the Princess Grace Award, Toulmin Fellowship at the Center for Ballet and the Arts at NYU, NEFA National Dance Project Award, Lotos Prize, and Suzanne Farrell Dance Prize, and she presented a TEDx talk at Columbia University in 2018. She received her BA from Harvard in 2008.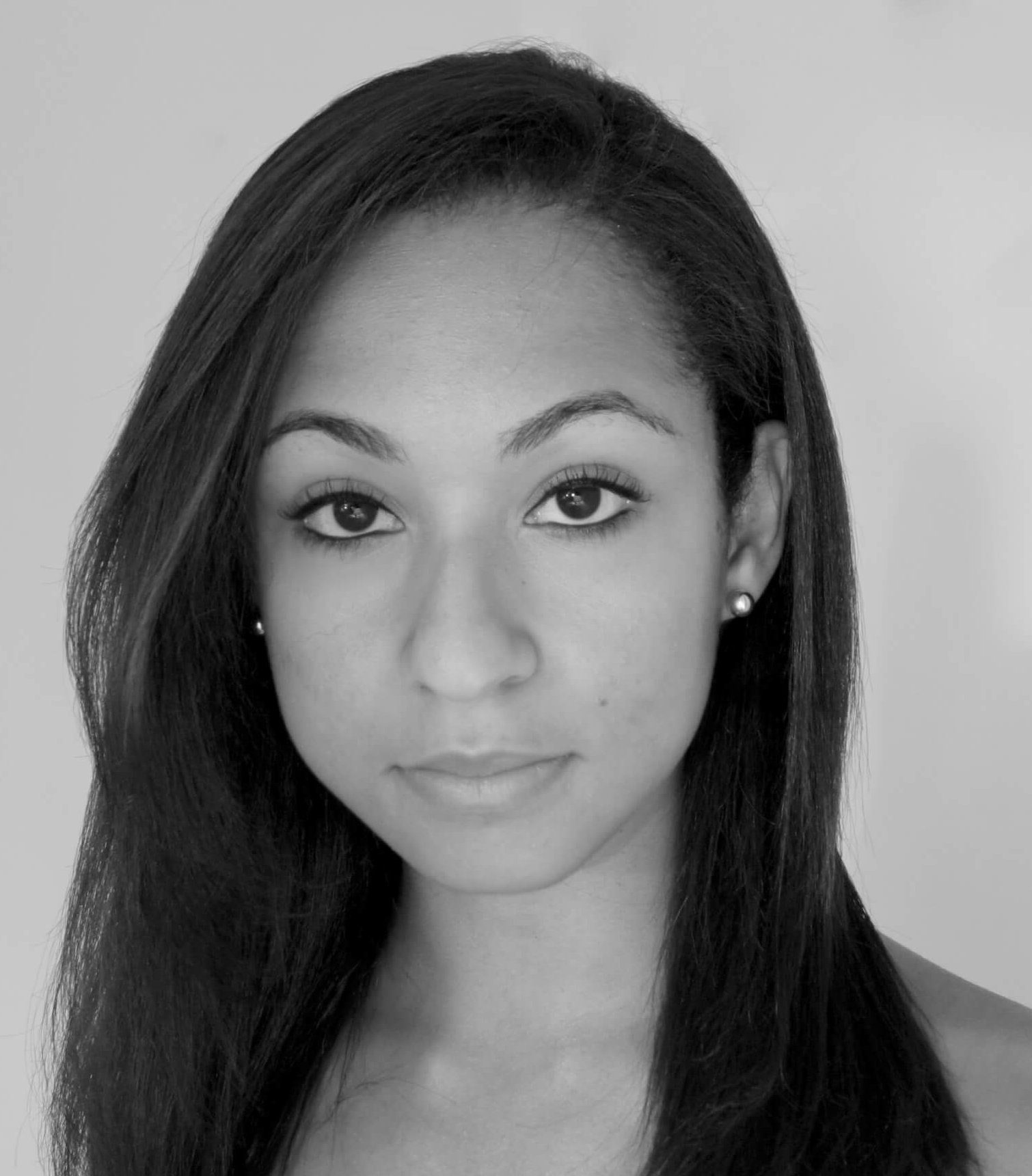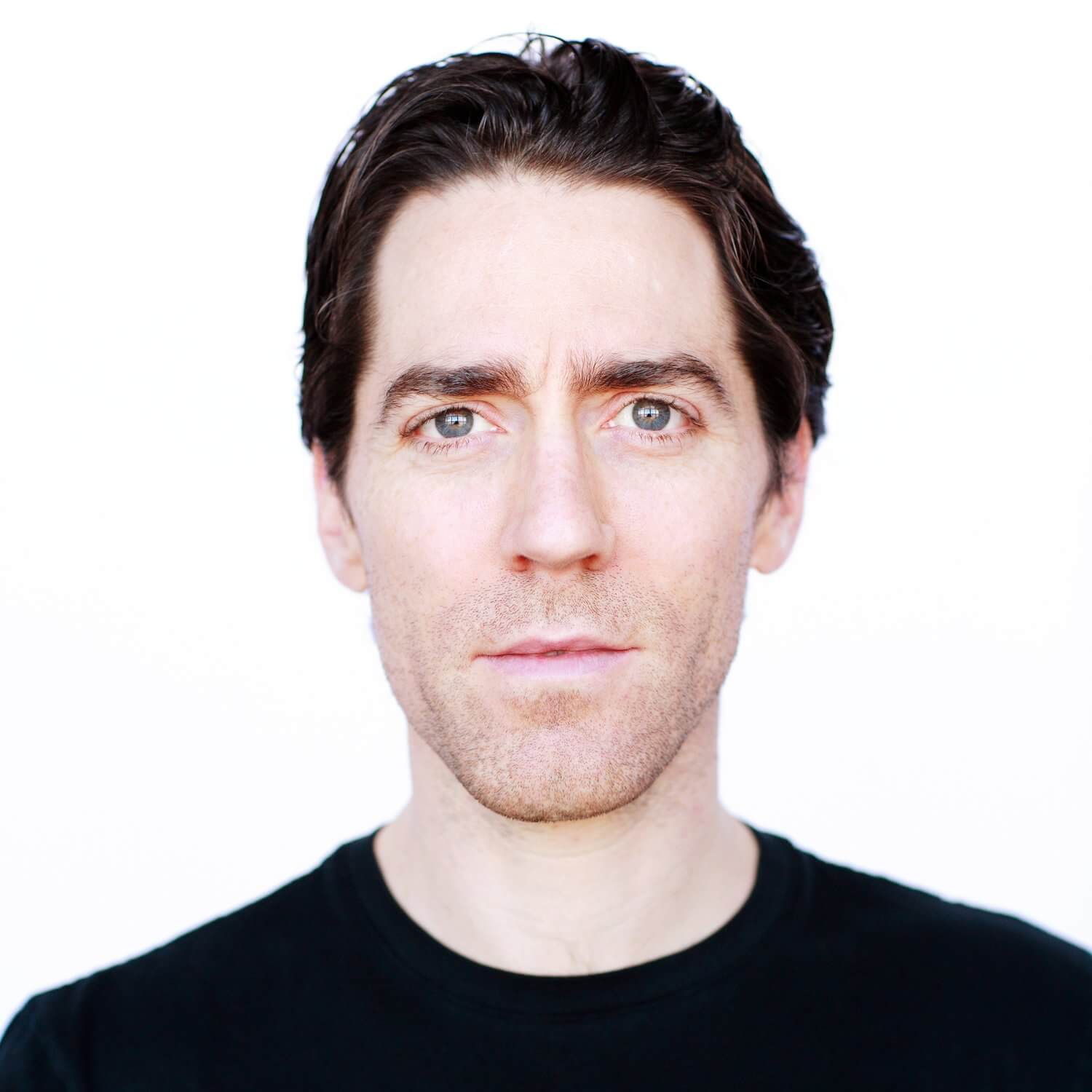 GUEST CHOREOGRAPHER, COLIN GEE
Colin Gee trained as an actor at École Jacques Lecoq in Paris and the Dell' Arte School of Physical Theater in California. His minutely constructed performances focus on descriptive movement and evoke narrative and emotional states by subtle physical motions. Writing for the New York Times, Roslyn Sulcas wrote of his work: "With the curve of an arm, the twitch of a finger, the slight shift of a foot Mr. Gee can suggest infinite possibilities of physical language, intimate the subtleties of human feeling." He began dancing in 1999 with the Iréne Hultman Dance Company, performed as a clown with Cirque du Soleil from 2001 to 2004, and in 2009 was named the founding Whitney Live artist-in-residence at the Whitney Museum of American Art. Recipient of a 2011 EMPAC Dance Movies Commission and a 2012 Rome Prize, he has received commissions from SFMOMA and the Whitney Museum. His performance works have premiered in New York at PS122, DTW (video), the Chocolate Factory, and Abrons Arts Center. Since 2007 he has collaborated with Angie Smalis in Ireland on dance works including "Madeline" (2018), "John's Query" (2017), and "Lenore" (2016). He received at 2019 Guggenheim Fellowship for his choreography.
CHOREOGRAPHER, ANDILE NDLOVU
Andile Ndlovu of Johannesburg, South Africa, is in his ninth season with The Washington Ballet, after dancing one season with TWB's Studio Company. Ndlovu began his training in Latin American and ballroom dance at the age of ten. At 15, he began training in ballet under Martin Schöenberg, director of Ballet Theatre Afrikan. In 2007, Ndlovu performed with South African Ballet Theatre, performing the lead in Don Quixote and the Jester in Swan Lake, among other roles. He went on to dance with Cape Town City Ballet and tied for first place in the contemporary category of the 2008 South African International Ballet Competition. Ndlovu was part of the 15-year anniversary tour of Step Afrika! as a guest artist, performed his collaborative choreography solo with Gregory Vuyani Maqoma in Beyond Skin and was a part of the South African version of Queen with Mzansi Productions, choreographed by Debbie Rakusin and Timothy Le Roux. He recently choreographed Guardian of the Pool which was performed by The Washington Ballet Studio Company. He also danced Spartacus in South Africa the summer of 2015. Andile's work, Chant, will return this June for NEWWORKS 2020.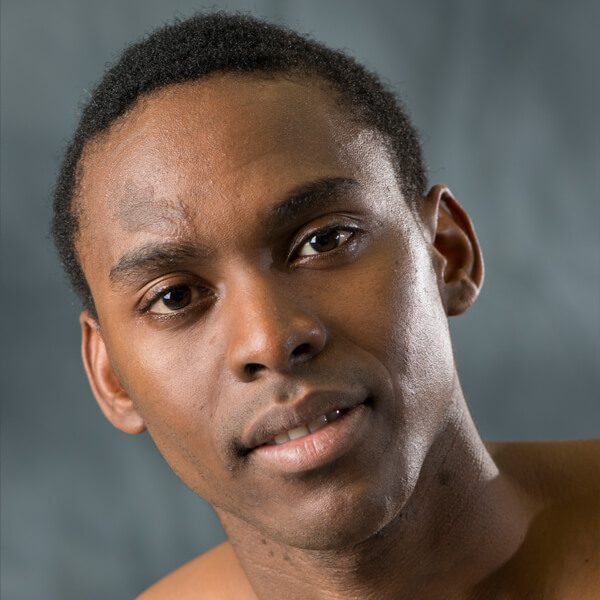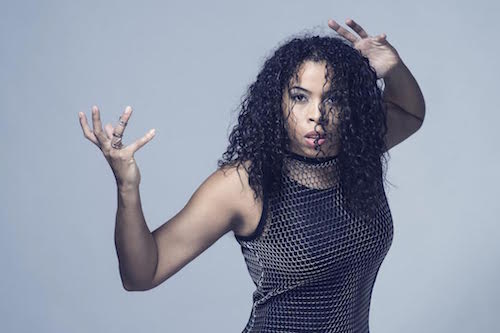 CHOREOGRAPHER, JENNIFER ARCHIBALD
JENNIFER ARCHIBALD is the founder and Artistic Director of the Arch Dance Company and Program Director of ArchCore40 Dance Intensives.  She is a graduate of The Alvin Ailey School and the Maggie Flanigan Acting Conservatory where she studied the Meisner Technique.   Archibald has choreographed for the Atlanta Ballet, Ailey II, Cincinnati Ballet, Ballet Memphis, Kansas City Ballet, Tulsa Ballet II, Ballet Nashville; and worked commercially for Tommy Hilfiger, NIKE and MAC Cosmetics as well as chart-listed singers and actors. She was recently appointed the first female Resident Choreographer in Cincinnati Ballet's 40-year history. She has created new works for Cincinnati Ballet, Tulsa Ballet, Grand Rapids Ballet, Amy Seiwert's Imagery, Ballet Nashville and Stockholm's Balletakademien. Jennifer's work, Rue Noir, will return this June for NEWWORKS 2020.
MUSIC DIRECTOR, JAMES ROSS
Ross has served as Music Director of the Yale Symphony Orchestra, Assistant conductor of the Boston Symphony Orchestra, and as William Christie's assistant to Les Arts Florissants and at Glyndebourne.  He has conducted such diverse orchestras as the Leipzig Gewandhaus, the Utah Symphony, the Royal Stockholm Philharmonic, the Orquesta Ciudad Granada, the Harrisburg Symphony Orchestra, the Orquesta Sinfonica of Galicia, the Neubrandenburger Philharmonie, the Binghamton Philharmonic, the Kwazulu-Natal Philharmonic, and the National Symphony Orchestra at the Kennedy Center in side-by-side concerts.  His principal conducting teachers are Kurt Masur, Otto-Werner Mueller, Seiji Ozawa, and Leonard Bernstein whose hidden influence on him has only grown since their contact at Tanglewood and at Harvard. James is joining us this season the Music Director for returning work Chant.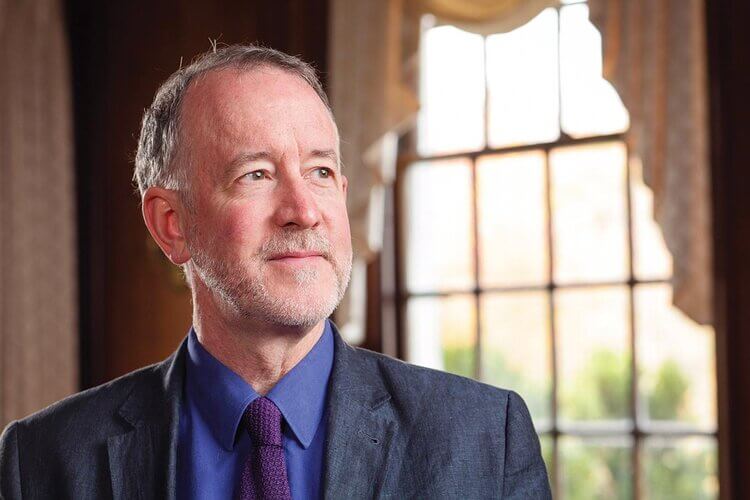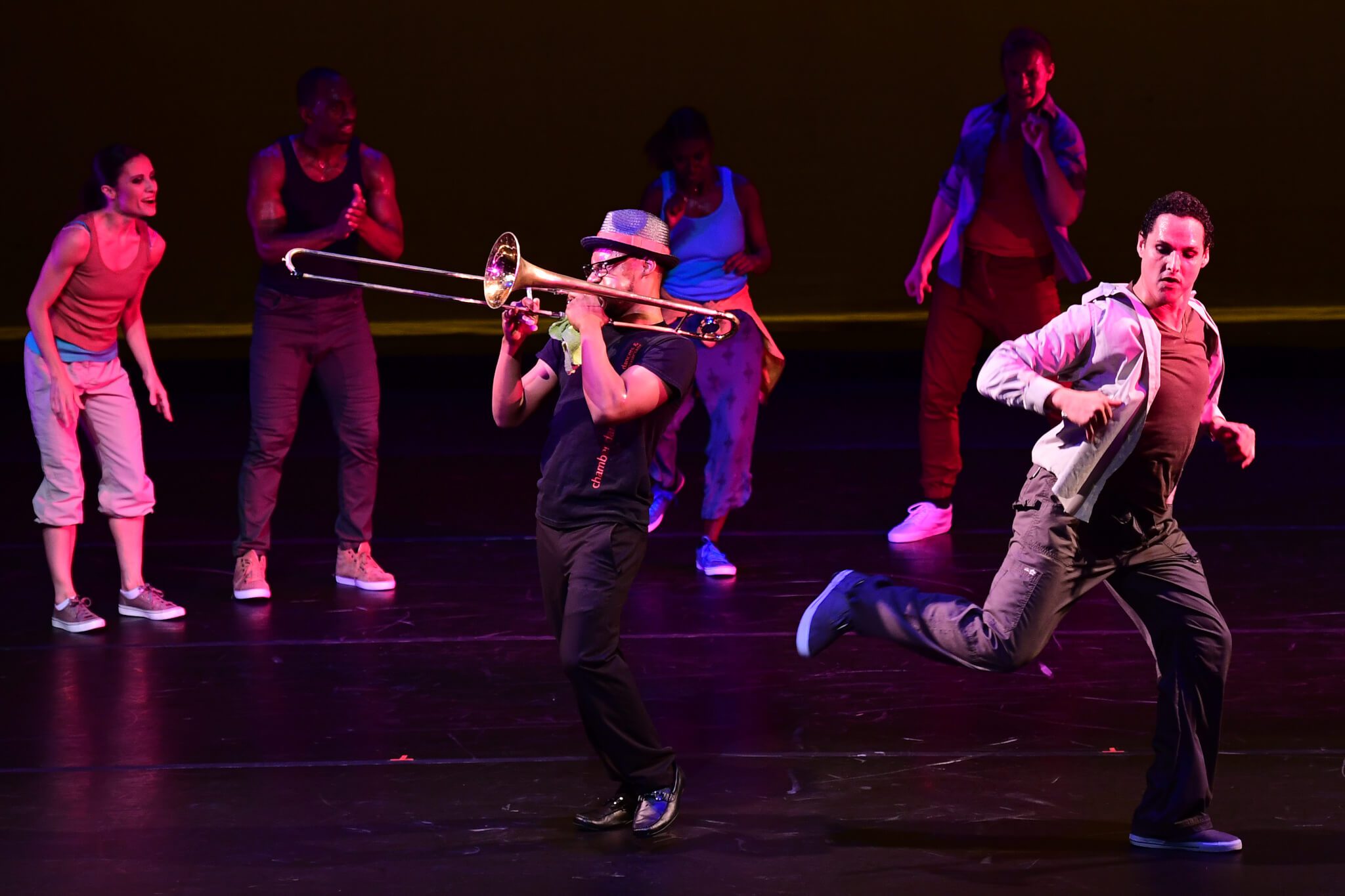 TROMBONIST, MOSCHE SNOWDEN
Notability Mosché has recorded with Rap Artist Wale, Stokely Williams of the R&B group Mint Condition, and Jazz Guitarist Tim Bowman and Horace Brown. He has a long sheet of standout performances at key venues. Mosché delivers a musical enthusiasm, and style not normally seen. Mosché has a Jazz Funk infused, D.C. based, band that has performed live gigs across the country. They deliver the heart at weddings, private events, corporate functions, and at any occasion. This will be Mosché's third season with Chamber Dance Project.
Header Photo
Shacara Rogers in Songs by Cole
Mariah Miranda Photography