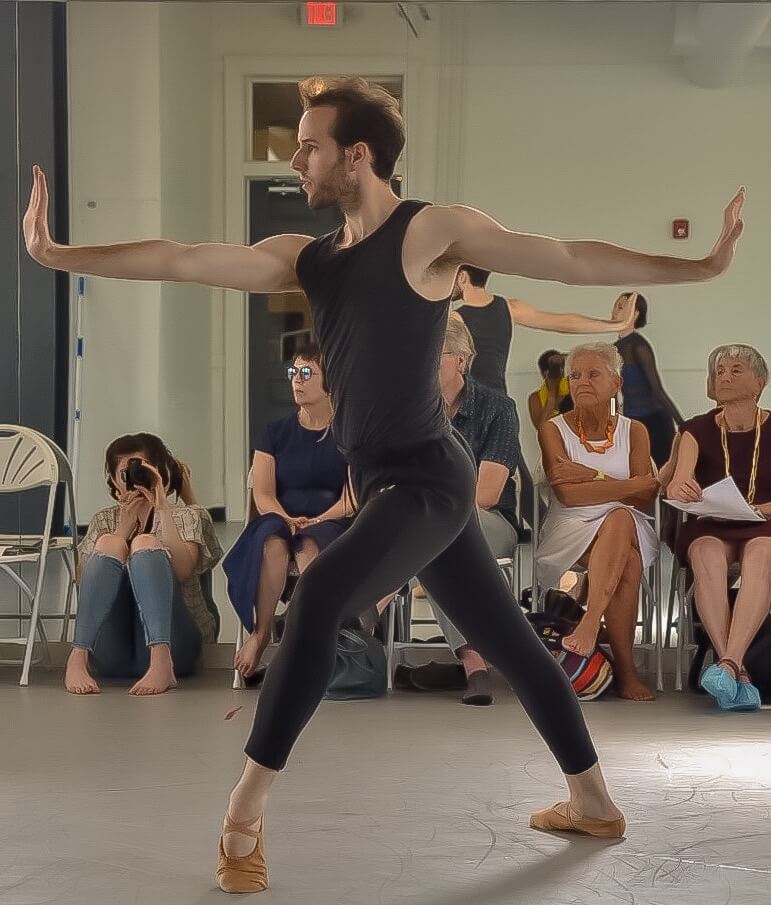 COOPER VERONA
GUEST CHOREOGRAPHER
Cooper Verona is originally from Connecticut. He received his early training from David Lawrence and Wendy Fish-Lawrence at Connecticut Concert Ballet. He received further training from Ethan Stiefel at the University of North Carolina School of the Arts and Claudio Muñoz and Andrew Murphy at Houston Ballet's Ben Stevenson Academy.  He joined Pittsburgh Ballet Theatre in 2011. He has been featured as Tybalt in Derek Deane's Romeo and Juliette, Dracula in Ben Stevenson's Dracula, Bernardo in Jerome Robbins' West Side Story Suite, Mad Hatter in Derek Deane's Alice in Wonderland and Cavalier in Terrence S. Orr's The Nutcracker.  He has also been featured in William Forsythe's In the Middle, Somewhat Elevated, Jerome Robbins' In the Night, Dwight Rhoden's Ave Maria and Julia Adam's Ketubah.  Other memorable performances include Twyla Tharp's In the Upper Room, Jiří Kylián's Petite Mort, James Kudelka's The Man in Black and Mark Morris' Maelstrom, Drink To Me Only With Thine Eyes and Sandpaper Ballet. Verona also has a passion for choreography. He has been commissioned by PBT to create brood, Walking With, Gravitational Embrace and Thick White Sheets.  He has also created works for PBT School and Point Park University.
Photo by Tanya Green
AARON COTA
GUEST VIDEOGRAPHER
Aaron is a Former Marine, with a BA and MFA in Dance from UC Irvine. He currently works in the Television / Movie world in Los Angeles finding locations to film in. Aaron will be filming Sarabande in Los Angeles with Christian to be screened July 31st.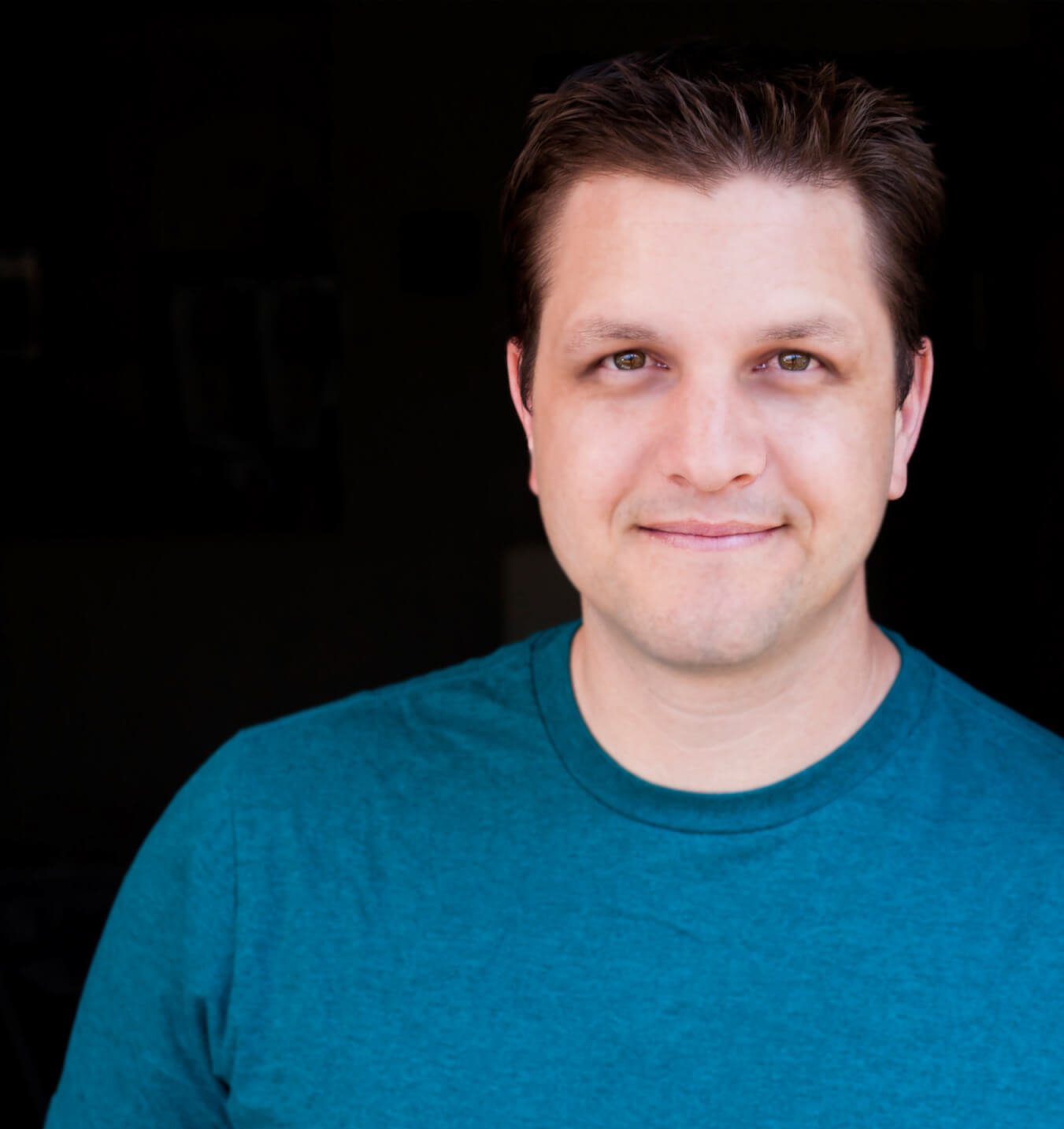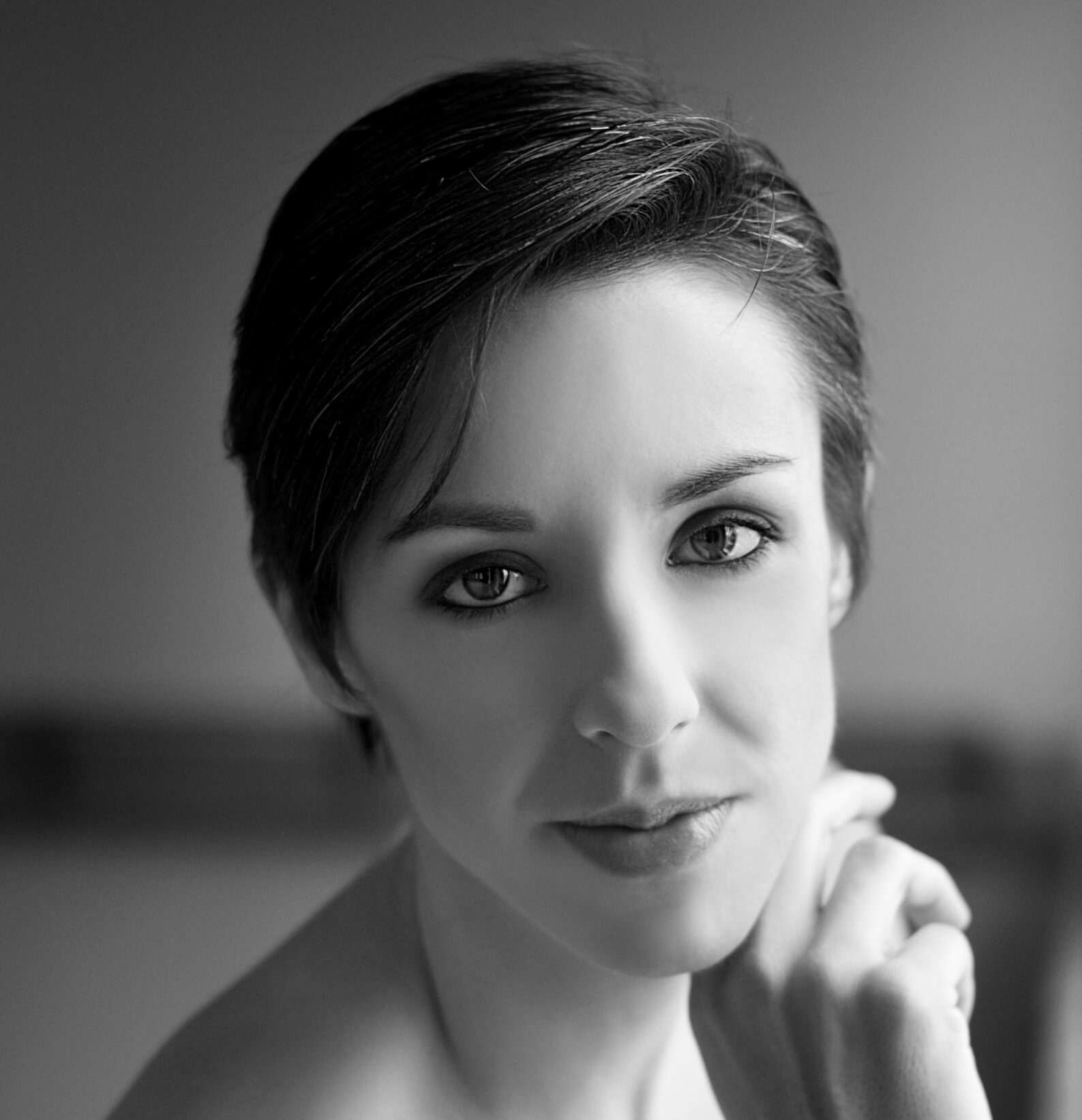 RACHEL MALEHORN
GUEST VIDEOGRAPHER
Rachel Malehorn is a photographer and videographer based in Milwaukee, Wisconsin. During her 13 year career with the Milwaukee Ballet, Rachel developed a strong interest in photographing dancers. She relishes the challenge of capturing a sense of movement through still images, while also celebrating the inherent sculptural nature of ballet. Through her work as the President of the non-profit organization The Milwaukee Dancers' Fund, she expanded her work into the videographic medium, and began developing concepts, collaborating with local musicians, directing, and shooting videos as meditations on her interest in time, memory, history, and growth. As a first time collaborator with the Chamber Dance Project, Rachel is excited to help make it possible to continue to share great dance with audiences around the world. Rachel will be filming Berceuse in Milwaukee with Luz and Davit  to be screened July 31st.
OWEN SCARLETT
GUEST PHOTOGRAPHER
Long Island native Owen Scarlett is a performing artist, choreographer, photographer, videographer and visual designer based in Los Angeles. He attended Point Park University for Jazz Dance/Arts Management but also explored other areas of art and design. He was a founding member of Visceral Dance Chicago, and performed with the company for four seasons. He's performed and explored work by Ohad Naharin, Fernando Melo, Sidra Bell, Mónica Cervantes, José Limon, Erica Sobol, Marguerite Donlon, Robert Battle, Toru Shimazaki and Shannon Alvis. Owen has created works for several companies such as DanceWorks Chicago, Dance in the Parks and Visceral Dance Chicago.
Owen has a great compassion for dance, and enjoys giving back to others in the dance community. In 2015, he founded Owen Scarlett Productions, a design/film production company. This company has allowed numerous dancers to market themselves cost effectively. Since then he's been able to create digital work for non-profits such as Hubbard Street Dance Chicago, BodyTraffic, Visceral Dance Chicago, Rivernorth Dance Chicago and The American Cancer Society. There are so many outlets that fulfill his need to create. He couldn't possibly choose. just one. He is thankful for that because he's been able to connect with such beautifully eclectic people throughout his journey.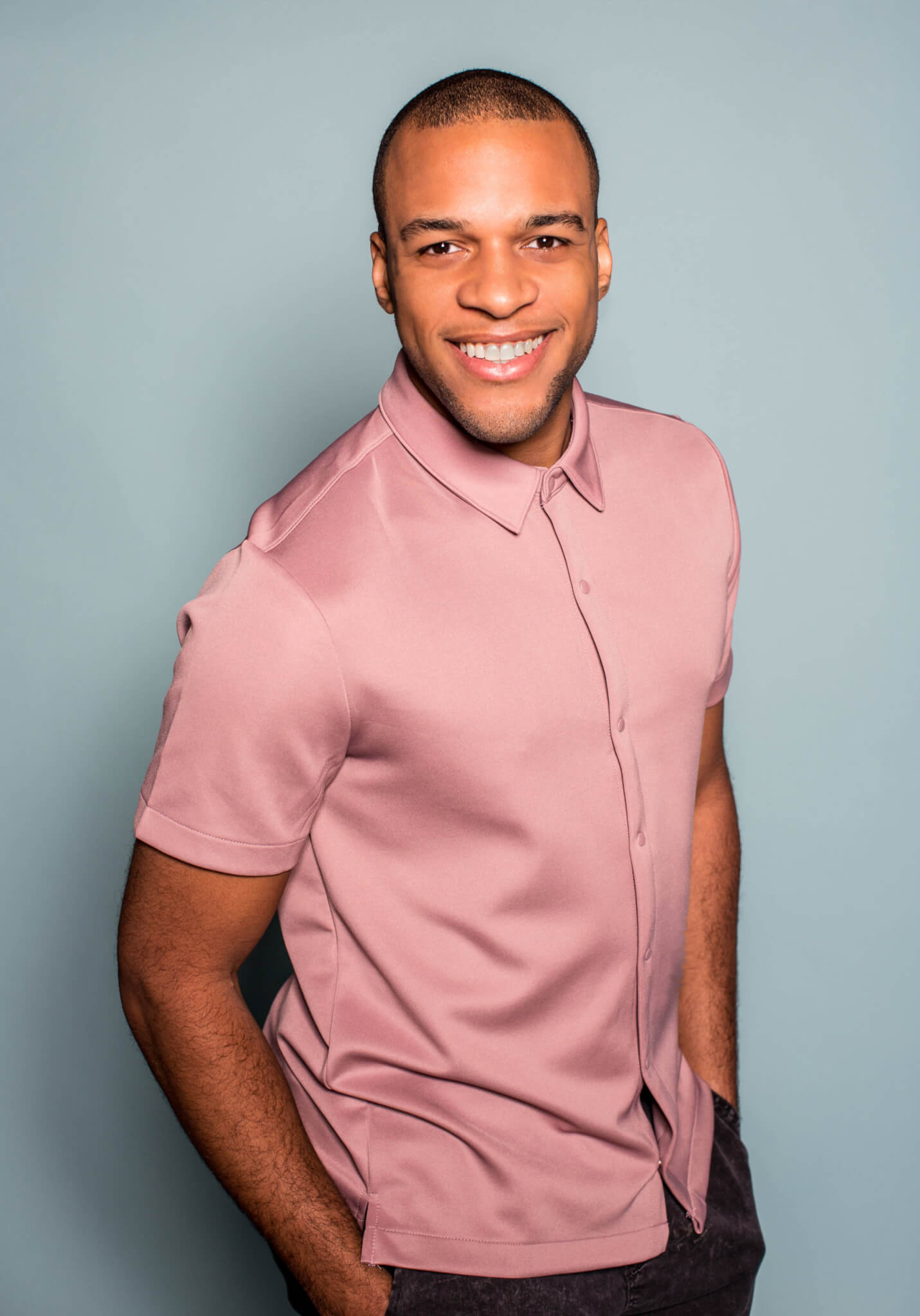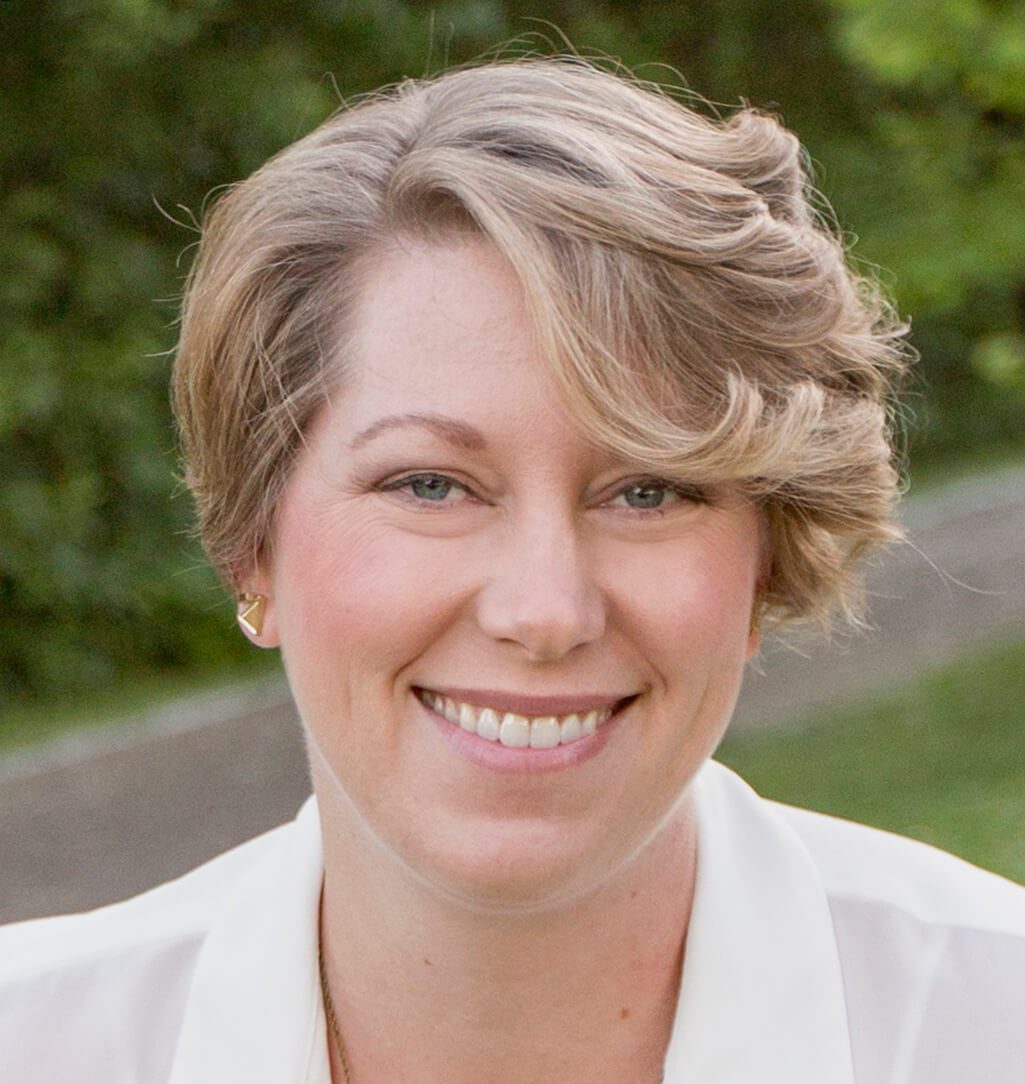 JENNIFER ZMUDA
GUEST VIDEOGRAPHER
Jennifer Zmuda is an Emmy award-winning director and creative artist specializing in telling stories through visual content. With both stills and film, Jennifer is known for using her craft to capture the beauty in movement, people and the world. Her work has appeared in The Washington Post, Pointe Magazine, Dance Magazine, The Columbus Dispatch, CityScene and many other local and national outlets. Holding a Master of Fine Arts from the University of California, Irvine, she first launched her photography business in 2006 and has captured all visual content for BalletMet, Columbus' professional dance company and academy, since 2011. In 2017, she won an Emmy for her dance on-film project, Vaulted.
She has both commercial and creative clients, illustrating her wide-ranging artistic capabilities. Among them are BalletMet, Tulsa Ballet, Cincinnati Ballet, Scotts Miracle-Gro, Worthington Industries, OhioMaster Gardeners, Otterbein University, Columbus Symphony Orchestra, Opera Columbus and The Ohio State University. Jennifer will be filming In The Silence in Columbus with Grace-Anne and Austin Powers  to be screened July 31st.
Photo by Holly Hildreth
Header Photo
Shacara Rogers in Songs by Cole
Mariah Miranda Photography