THANK YOU TO EVERYONE THAT MADE CHANT POSSIBLE!
In their Fifth Anniversary Season, Chamber Dance Project presents Ballet, Chant & Song
Witness world premiere of Chant, a powerful work of live Gregorian chant creating a cathedral of sound, movement and light that envelops the audience. Choreographed by Artistic Director Diane Coburn Bruning and company dancer Andile Ndlovu, Chant features singers under the leadership of the National Cathedral Music Director, Michael McCarthy. Drawing on the majesty and emotional sweep of Gregorian chant, the work journeys from traditional chant to African-textured chant that builds into a contemporary overlay of string and voices.
Experience exhilarating performances by the company's eight dancers and string quartet. Our artists will perform powerful new and repertoire works from four choreographers. The poignant Vespers by former Paul Taylor dancer, David Grenke, will receive its Washington premiere, and the beautiful Wild Swans, returns to our repertoire.
Diane Coburn Bruning, Artistic Director
Claudia Chudacoff, Principal Musician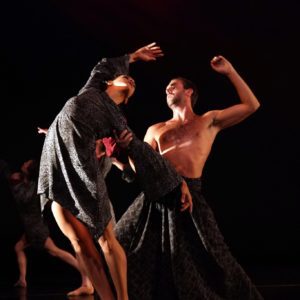 Francesca Dugarte and Dan Roberge in Chant by Eduardo Patino.NYC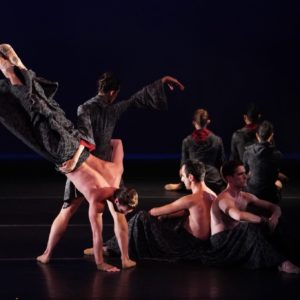 Dan Roberge and Francesca Dugarte in Chant by Eduardo Patino.NYC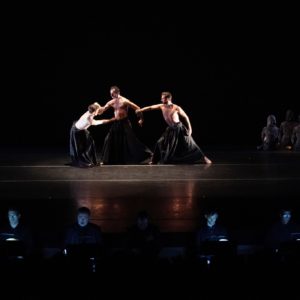 Daniel Roberge, Patric Palkens, Davit Hovhannisyan, Francesca Dugarte, Luz San Miguel, Stephanie Sorota, and Kateryna Derechnya in Chant by Eduardo Patino.NYC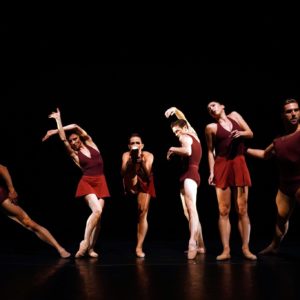 Davit Hovhannisyan, Luz San Miguel, Francesca Dugarte, Patric Palkens, Kateryna Derechnya, and Daniel Roberge in Wild Swans by Eduardo Patino.NYC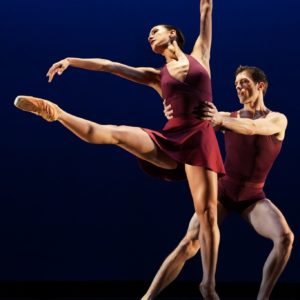 Patric Palkens and Francesca Dugarte in Wild Swans by Eduardo Patino.NYC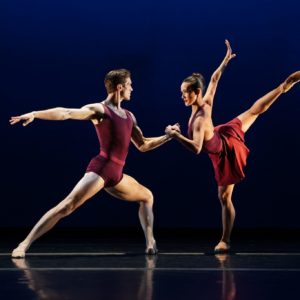 Patric Palkens and Francesca Dugarte in Wild Swans by Eduardo Patino.NYC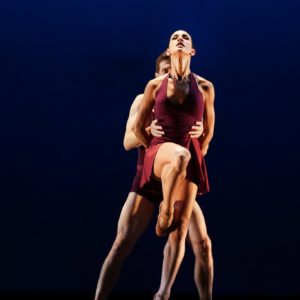 Patric Palkens and Francesca Dugarte in Wild Swans by Eduardo Patino.NYC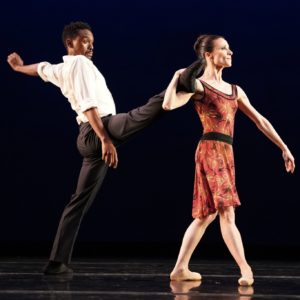 Andile Ndlovu and Luz San Miguel in Time Has Come by Eduardo Patino.NYC
Davit Hovhannisyan, Daniel Roberge, and Francesca Dugarte Time Has Come by Eduardo Patino.NYC
Header photo of Patric Palkens and Francesca Dugarte in Wild Swans by Eduardo Patino.NYC