SHOP FOR A CAUSE
OUR ONLINE AUCTION IS LIVE!
Our auction starts at 12pm on March 12, with new items being unveiled every week! All bidding will end on April 15th at 9pm. This auction will go towards our expanded June season.
A SPECIAL THANK YOU TO
ALL OF OUR AUCTION DONORS
Archivie Scarves • Arena Stage • Blues Alley • Bonnie & Jim Keightley • Carolin Crabbe • Christian Denice • Claudia Chudacoff • Cynthia Schiffrin • College Match US • David Montesano • Deborah Downey • Deborah Maisel • Denice Tucci • Donna Gerstenfeld • Dragon Breath Yoga • Edward Asher • Elite Island Resorts • Fit4Life DC • Ford's Theatre • Geoff Smith • Gert & Diane Coburn Bruning • Greenhill Winery • Guy Williams and DCA Landscape Architects, INC. • Howard Brooks & Georgetown Skin • Jackie Eghrari-Sabet • June Hajjar • Kay Kendall & Jack Davies • Landmark E Cinemas • Lebanese Taverna • Linda Stillman • Longchamp USA • Lubin Photography • Michael Aram • Nan Moring • National Theatre • Nicholas Altman and Topgolf • Paula Lytle • Phil Crane • The Joyce Theatre • Rainbow Gate Inc. • Reston Limousine • Robert Hirt • Shakespeare Theatre Company • SoulCycle • Strathmore • Studio Theatre • The Conrad Hotel • The Washington Nationals • Virginia Chelliah and Styles Assistant • Wendy Frieman • Wines for Humanity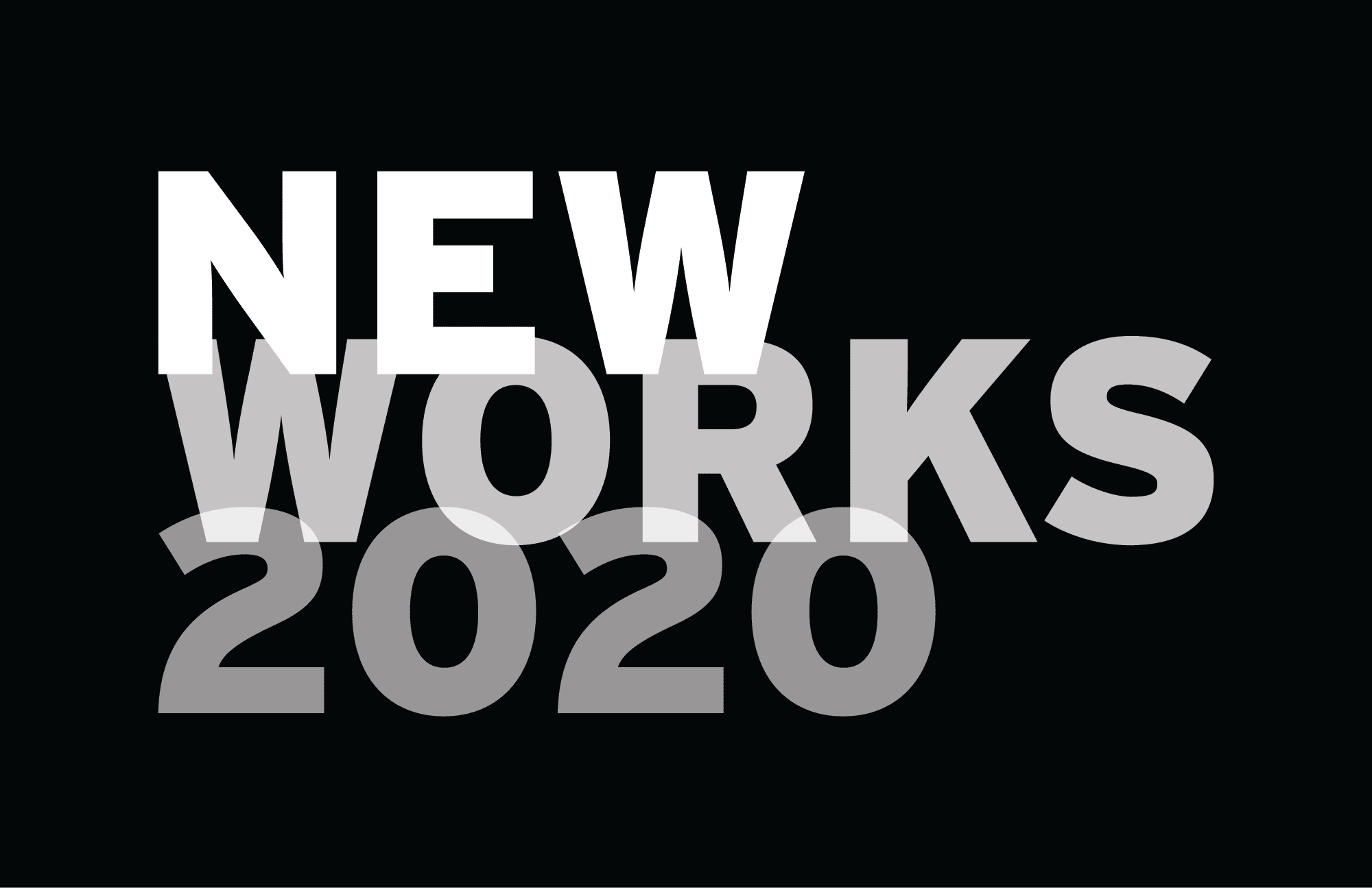 OUR EXPANDED SEASON IS HERE
TICKETS NOW AVAILABLE
4 WORLD PREMIERES | 1 DC PREMIERE |2 WEEKENDS | 2 PROGRAMS |
5 CHOREOGRAPHERS | 9 DANCERS |  14 MUSICIANS | 
June 18-27th at the Michael Klein Theatre
Four world premieres choreographed by Claudia Schreier, who recently premiered a ballet with Dance Theatre of Harlem, Colin Gee, a recent Guggenheim Fellowship recipient, and Diane Coburn Bruning, Founder and Artistic Director of Chamber Dance Project. Company dancer, Cooper Verona, also makes his choreographic debut with In the Silence with a glorious Arvo Part score.
Returning works include the popular Chant with live Gregorian chant and the beautiful and poignant Arranged.
CHAMBER DANCE PROJECT HIGHLIGHTS
Chamber Dance Project, dancers & musicians, is a company of professional artists dedicated to redefining contemporary ballet in partnership with live music in intimate settings heightening the impact on audiences. We are dedicated to sharing our art and exposing it to a diverse audience not otherwise afforded the opportunity. Our work is a celebration of outstanding artists and designers collaborating on works which have a contemporary relevance and resonance.
Diane Coburn Bruning, Artistic Director | Claudia Chudacoff, Principal Musician
EXTRA! EXTRA! READ ALL ABOUT IT!
See all the buzz about our latest season of performances.
Chamber Dance Project's seventh Washington season brings together nine dancers from leading American companies, a resident string quartet, and guest musical artists in a program that reflects the company's creative range, powerfully daring dancing, and signature approach to the collaboration of dancers and musicians together onstage.
The production Chant was spectacular.The ladies of N Street had a wonderful time. All in all, there were about 25 women and 8 support staff. Thank you so much for the opportunity for the women to experience your dancers and choreography. Just wonderful!

Susan

I was at the matinee performance on Saturday and was thoroughly happy and moved. This was also my first time at one of [Chamber Dance Project's] performances so I was glad I tried something new. I love the Washington Ballet, so that connection was what caught my attention.

Markus Williams

I DID NOT WANT IT TO END!!! Especially the second half when the singers approached and took us into another world altogether with their vocals and the performers on stage.  It was a VERY unique experience.

Alice Krikorian
Chamber Dance Project gratefully acknowledges renewed support from the Share Fund in 2018.This general operating support grant provides essential funding that allows our programs to continue to grow and flourish.
Header Photos by Eduardo Patino.NYC and Mariah Miranda Photography