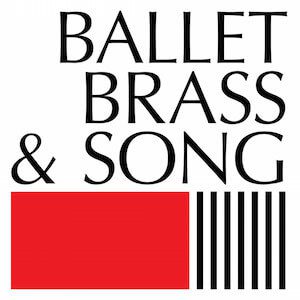 Experience six phenomenal ballet dancers in five ballets by three choreographers.
Live music onstage for every ballet: our string quartet, Mosche Brass Band and our jazz trio led by acclaimed singer, Lena Seikaly.

Witness the premiere of Songs by Cole, inspired by the timeless charm of Cole Porter's music, choreographed by award-winning Diane Coburn Bruning. Sway to rousing New Orleans brass in Rue Noir, by New York choreographer Jennifer Archibald. Soar with the emotional athleticism of the male duet Exit Wounds. Be moved by the poignant beauty of women in Arranged and a new take on Tango in Sur, by Buenas Aires choreographer Jorge Amarante.
Ballet, Brass & Song
Ballet, Brass & Song
6.22.2017-6.24.2017
Opening Night
6.22.2017
An Evening with an Artist
| Hillyer Arts Space Hip-hop and Ballet Demo Workshop with Dancers and Mosche Brass 6.8.2017
| Spain Arts & Culture, Former Residence of the Ambassador of Spain - an Evening with Luz San Miguel
Ballet Master and Dancer
6.14.2017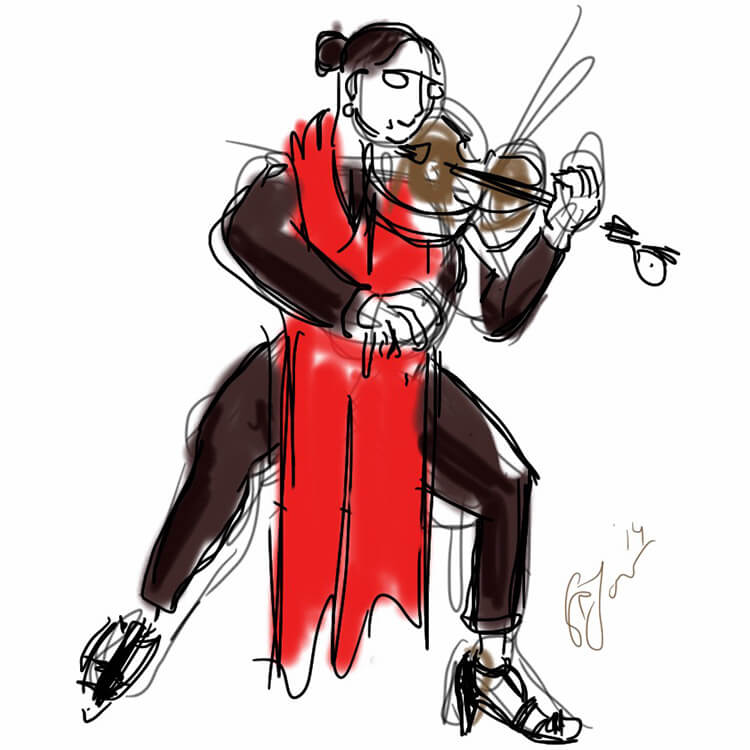 PASSIONATE AND ORIGINAL
Chamber Dance Project burst onto the Washington scene in June with a critically-acclaimed season at the Kennedy Center. Founded in 2000 in New York, Chamber Dance Project has made Washington its new home, bringing together high-caliber professional ballet dancers, musicians, choreographers and composers to collaborate under the Artistic Direction of award-winning choreographer Diane Coburn Bruning. The keystones of CDP are live music, intimate performance spaces, sharing the creative process and affording hundreds of children and families access to a performance during its popular Family Matinee. Last year CDP donated over 200 tickets to area social service agencies.
(Photo by Eduardo Patino.NYC)
Discover Chamber Dance Project
Chamber Dance Project has been giving audiences the rare opportunity to see ballet, traditionally an art of distance, up close…Diane Coburn Bruning insists on live music and inventive choreographer which often stretches classical lines in engaging new directions. She works with the best.

Erika Kinetz

The New York Times

The idea of chamber ballet is so appealing…even more when you add dancers who are technically superb…CDP comes as close to fulfilling these expectations as I've seen.

Susan Yung

The Dance Insider

It was clever, and witty, but had a real bite…fortunately the modern edge didn't disintegrate into ultra cool…she created some interesting, jagged, yet flowing shapes…this innovative and honorable respect for music contributed to a very interesting evening.

Mary Cargill

Dance View
Header: Photo by Eduardo Patino.NYC
Bash Magnifique graphic by S. Christian Taylor-Low