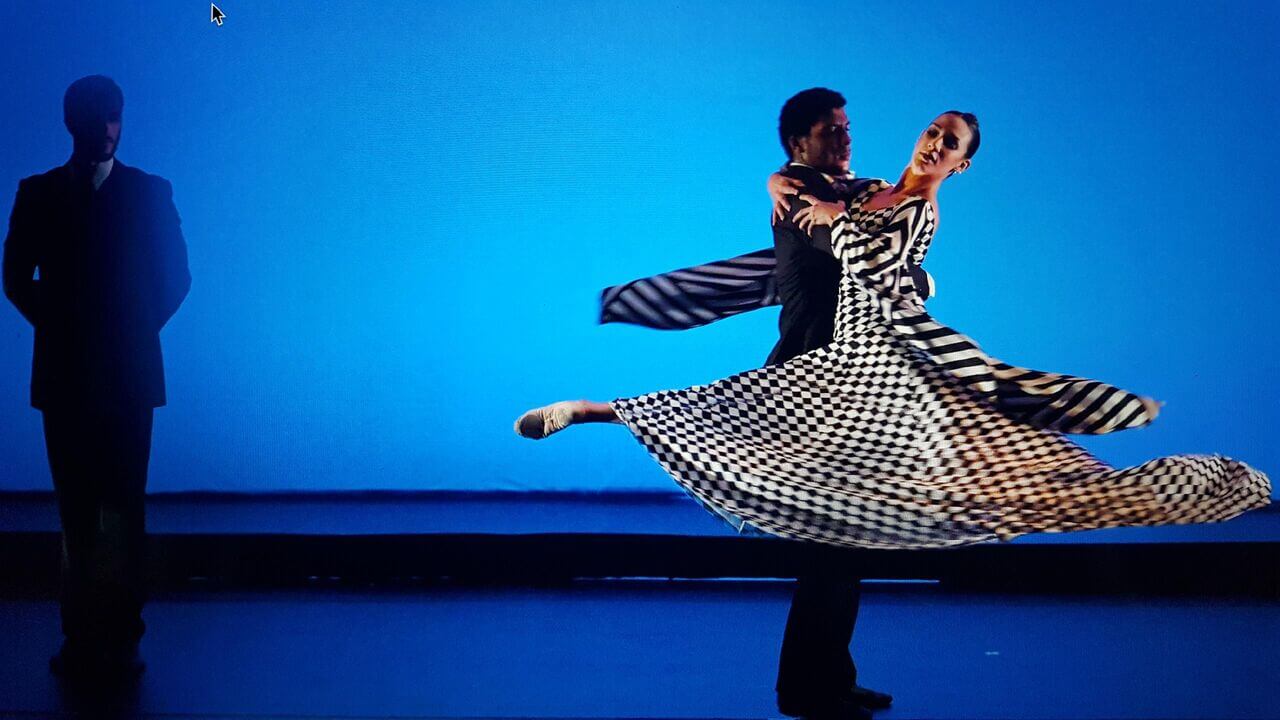 WINE TASTING & COSTUME DESIGN
Thursday, October 11, 2018, at 6:30pm – 8:30pm,
Hosted by Cynthia Schiffrin and Fanchon Silberstein
Join us for our third annual Sip and Swirl featuring a winetasting and display of our costumes from ballets Chant and Songs by Cole, among others. Costume designer Bekah Nettekoven Tello will join our Artistic Director, Diane Coburn Bruning, to discuss the creative process from concept to final costumes on stage.
Regular tickets are $50 with guests joining us at 6:30pm.
A Champagne Reception will start at 6:00pm with tickets at $100 (this includes a $50 tax-deductible donation to the company). The private champagne reception will feature a demonstration by Bekah of a costume design from concept through final fitting.
The event will be in Cynthia's home on River Road and 45th Street NW, a short walk from the Metro. Exact address will be emailed to ticket buyers.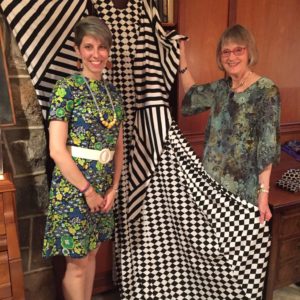 Bekah Nettekoven Tello and Alix McDonough with "The Dress"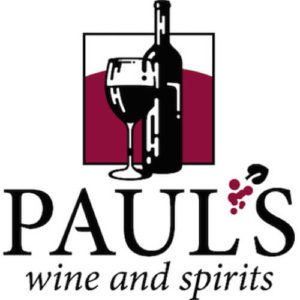 Thank you to Paul's for sponsoring drinks at this event.