Open Rehearsal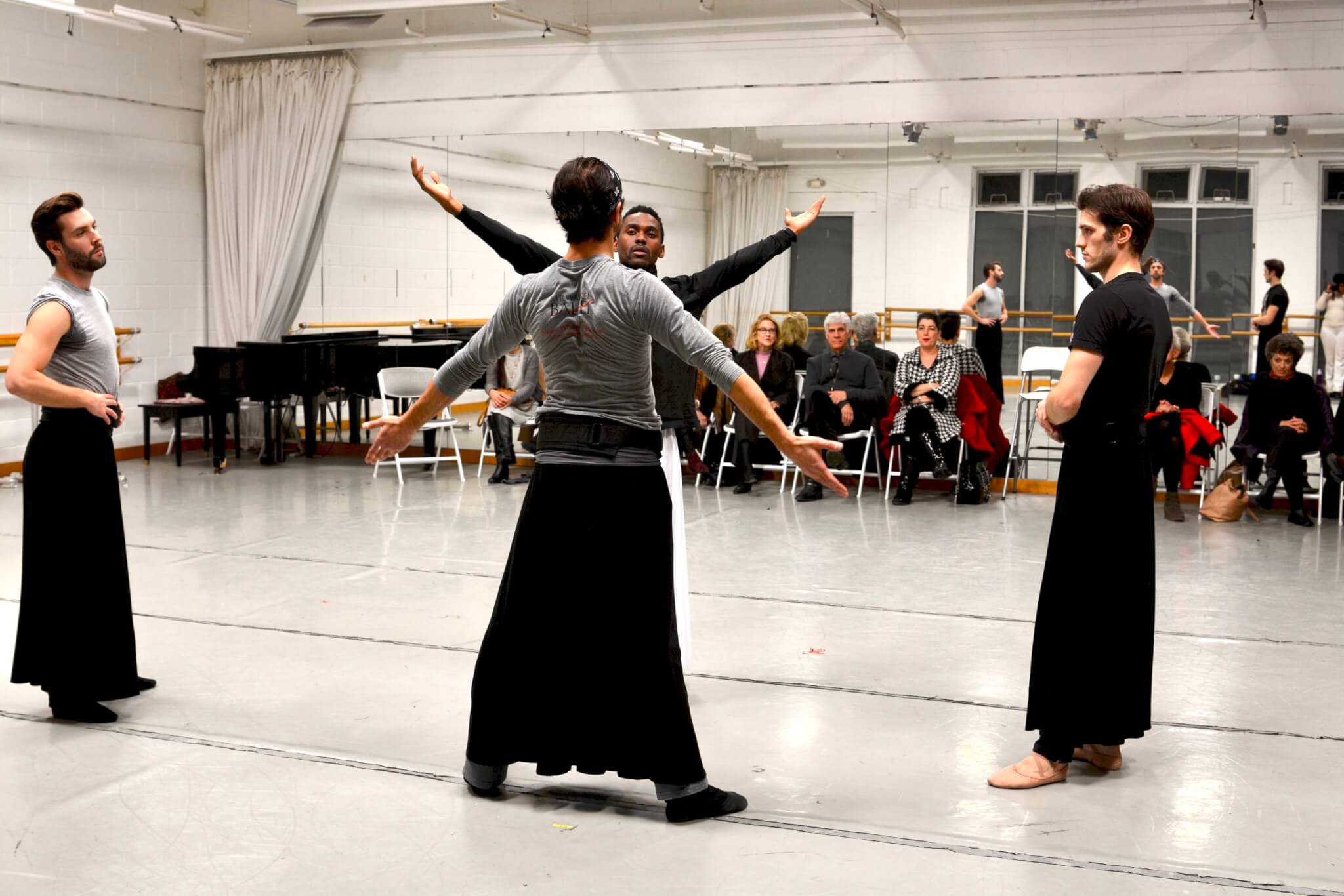 Chamber Dance Project invites you to an open rehearsal with our dancers, musicians and guest choreographer, Tommie-Waheed Evans
Thursday January 6, 2022
At The Perry Belmont House
1618 New Hampshire Ave NW, Washington, DC 20009
open rehearsal
or 7:00 PM to 8:30 PM - SOLD OUT!
open rehearsal and Q and A with the artists (members only)
All members receive two complimentary passes to one open rehearsal event. Members, to receive your passes, please contact john[at]chamberdance.org
Tickets will go on sale to non members on December 15th. To secure a spot, become a member today by clicking the button below!
contact john[at]chamberdance.org or call 202.499.2297 if you have any questions
As we continue to monitor the state of Covid-19, all patrons will be required to show proof of vaccination and will be required to wear a mask per DC's recent reinstatement of the indoor mask policy. Patrons will also have their temperature taken at the door, please arrive 20 minutes early to allow time for this. Due to recent uptake in COVID cases, Chamber Dance Project Members who do not wish to attend this event in person can now watch the 7pm rehearsal via a livestream, as well as submit questions for the artist discussion session that follows the rehearsal. If you are interested in attending virtually please email john@chamberdance.org