June 18 – 27, 2020
The Michael R. Klein Theatre (Formerly The Lansburgh Theatre)
450 7th St NW, Washington, DC 20004
Chamber Dance Project's seventh Washington season brings together nine dancers from leading ballet companies, our resident string quartet, and guest musical artists in a program that reflects the company's creative range, powerfully daring dancing, and signature approach to the collaboration of dancers and musicians together onstage.
4 WORLD PREMIERES | 1 DC PREMIERE |2 WEEKENDS | 2 PROGRAMS | 9 DANCERS |  14 MUSICIANS | 
Four world premieres choreographed by Claudia Schreier, who recently premiered a ballet with Dance Theatre of Harlem, Colin Gee, a recent Guggenheim Fellowship recipient, and Diane Coburn Bruning, Founder and Artistic Director of Chamber Dance Project. Company dancer, Cooper Verona, also makes his choreographic debut with In the Silence with a glorious Arvo Part score.
Returning works include the popular Chant with live Gregorian chant and the beautiful and poignant Arranged.
Program A
Thursday, June 18 at 7:30pm – Opening Night
Friday, June 19 at 8:00pm 

Artist Chat 7:20pm in lobby

Saturday, June 20 8:00pm 

Artist Chat 7:20pm in lobby
PROGRAM B
Friday, June 26th at 8:00pm

Artist chat 7:20pm in lobby

Saturday, June 27th at 2pm

Artist chat 1:20pm in lobby.
Onstage Workshop 20 min onstage workshop and discussion after

Saturday, June 27th 8pm

Artist chat 7:20pm in lobby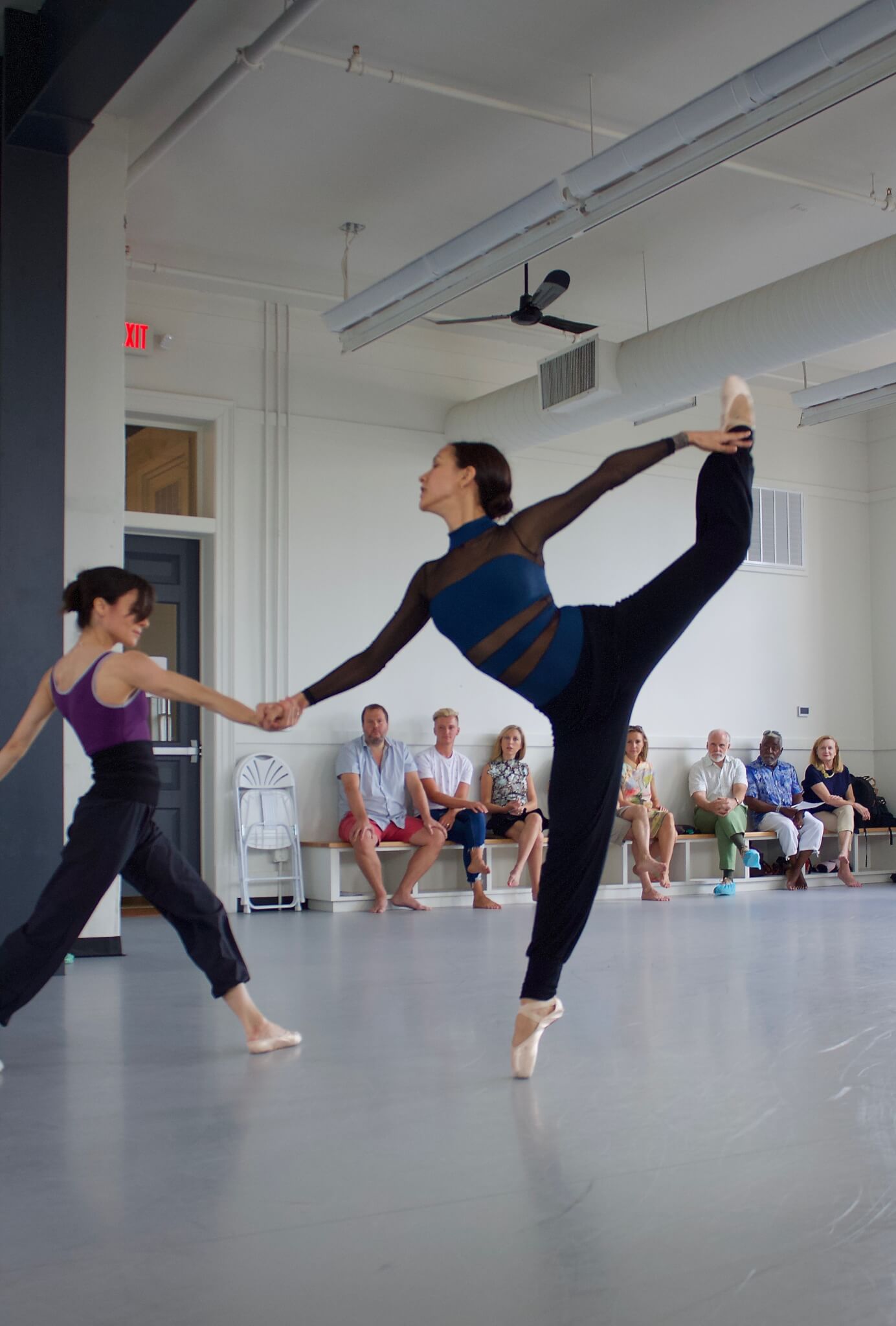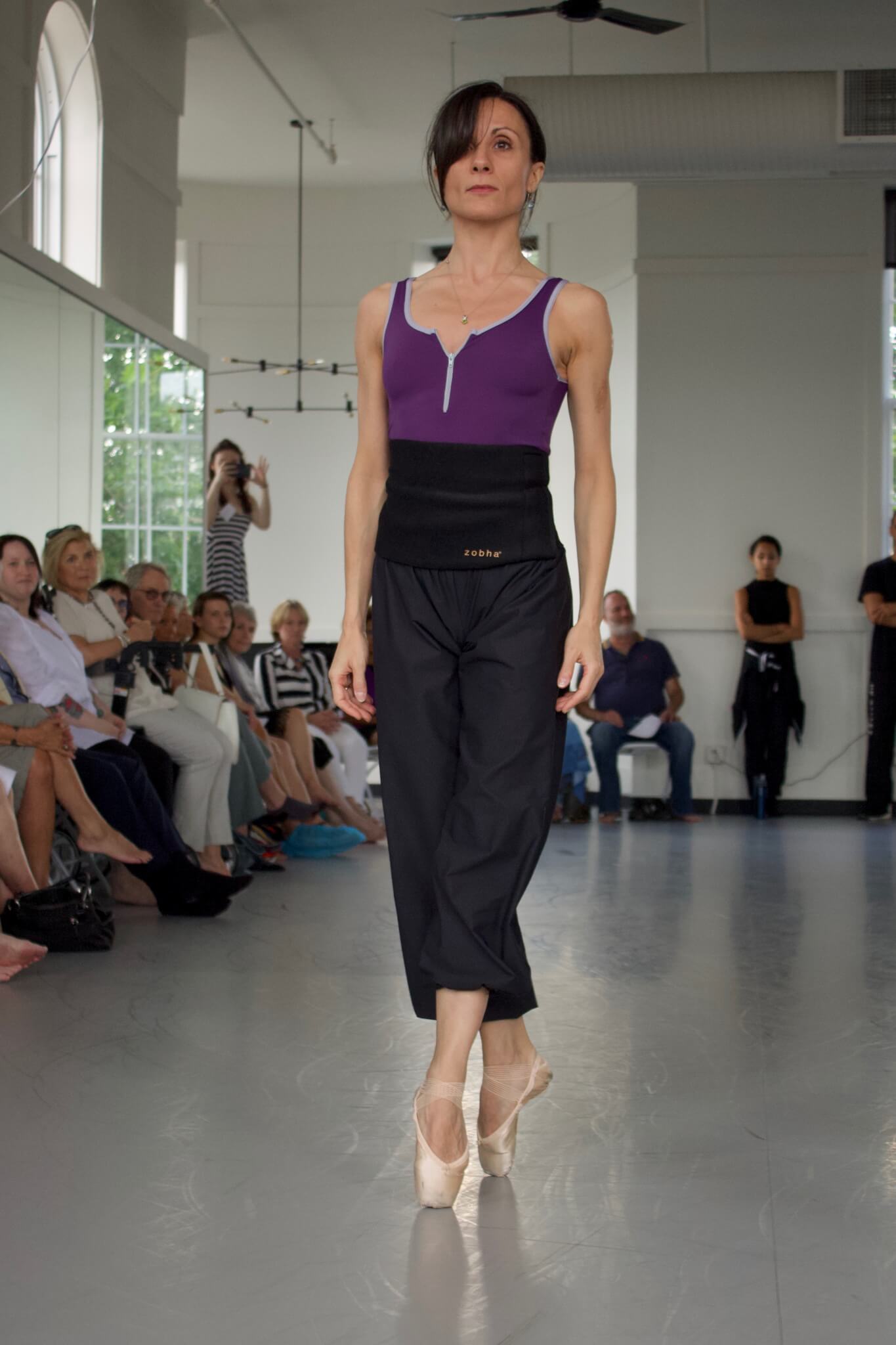 Dancers in rehearsal of with Choreographer Claudia Schreier | Photo by Olivia Lipnick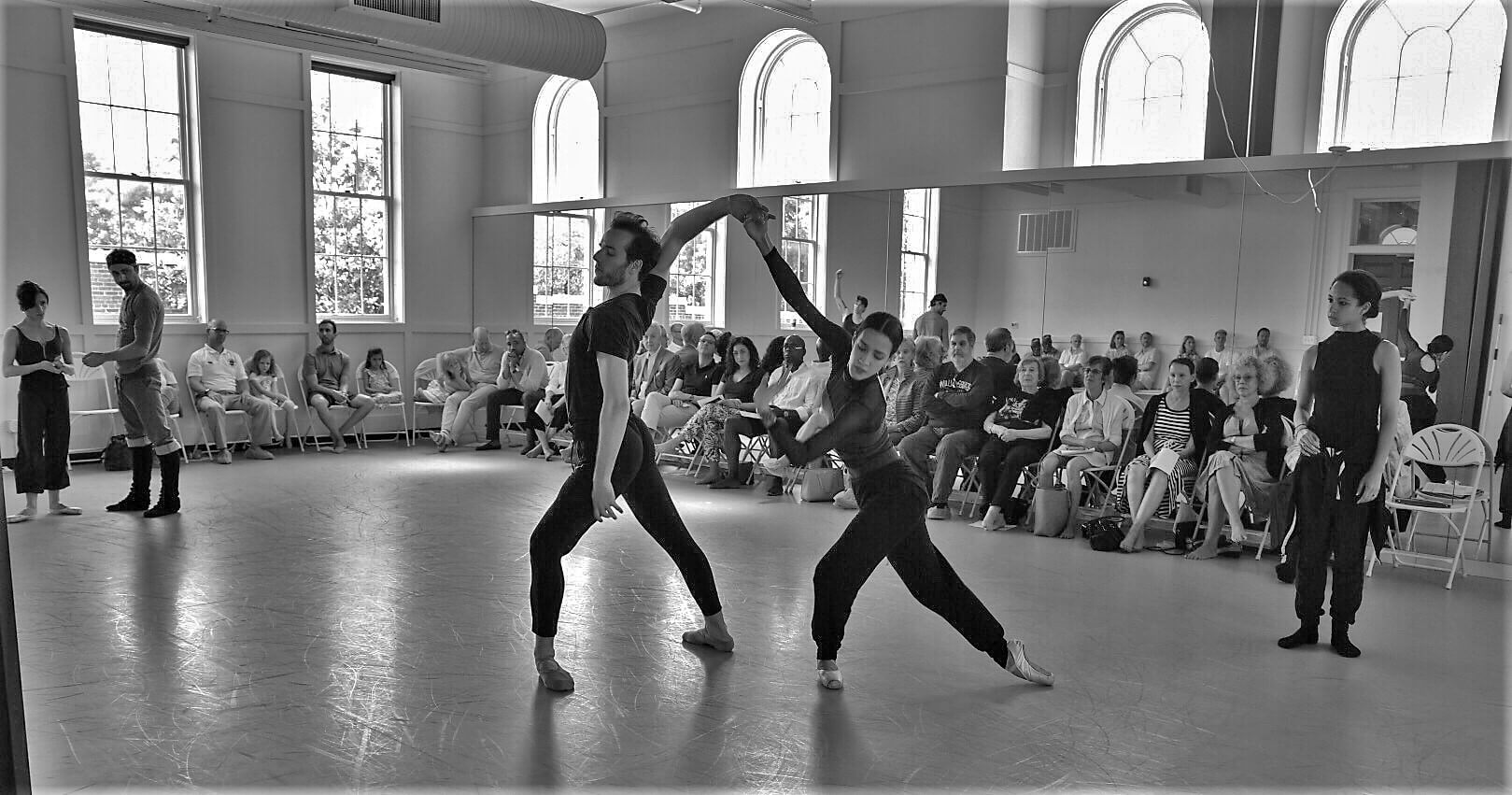 Francesca Dugarte and Cooper Verona in rehearsal with Claudia Schreier| Photo by Olivia Lipnick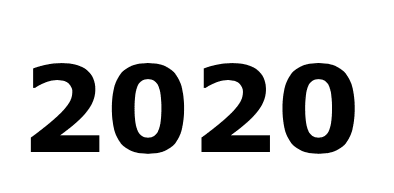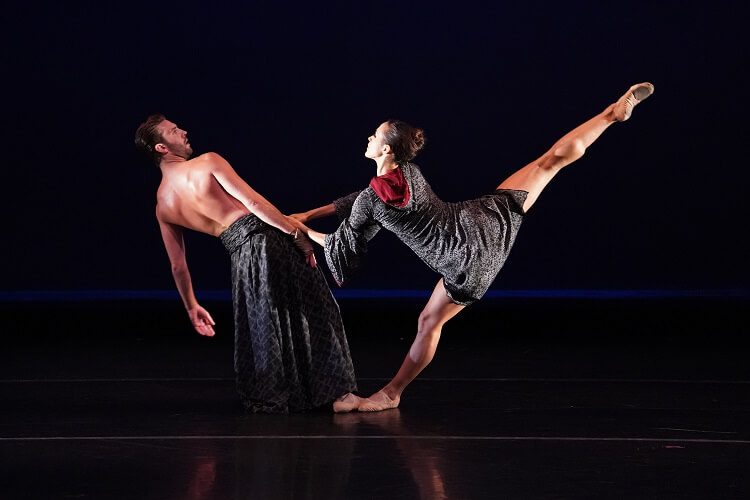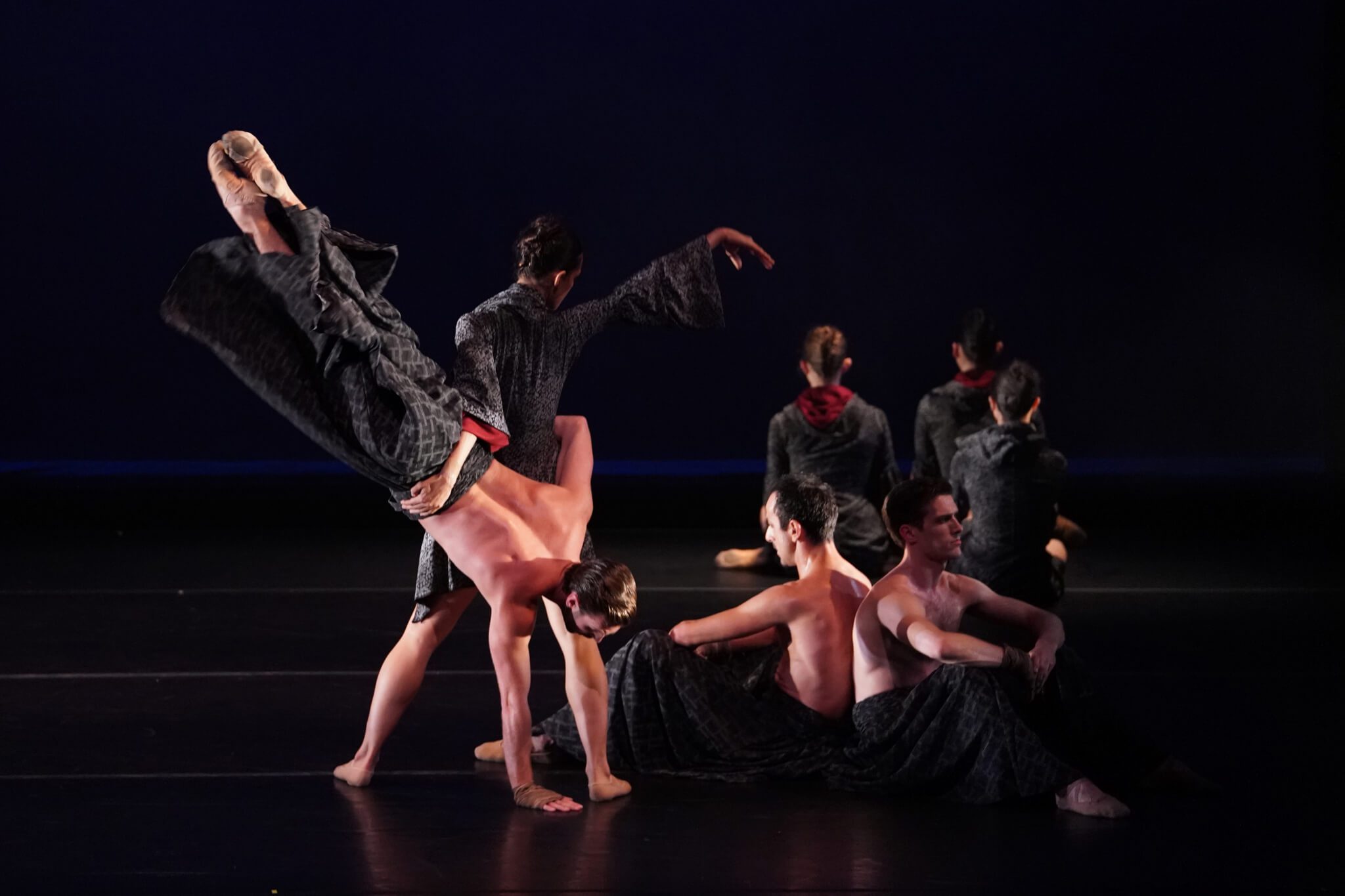 Chant by Diane Coburn Bruning| Eduardo Patino.NYC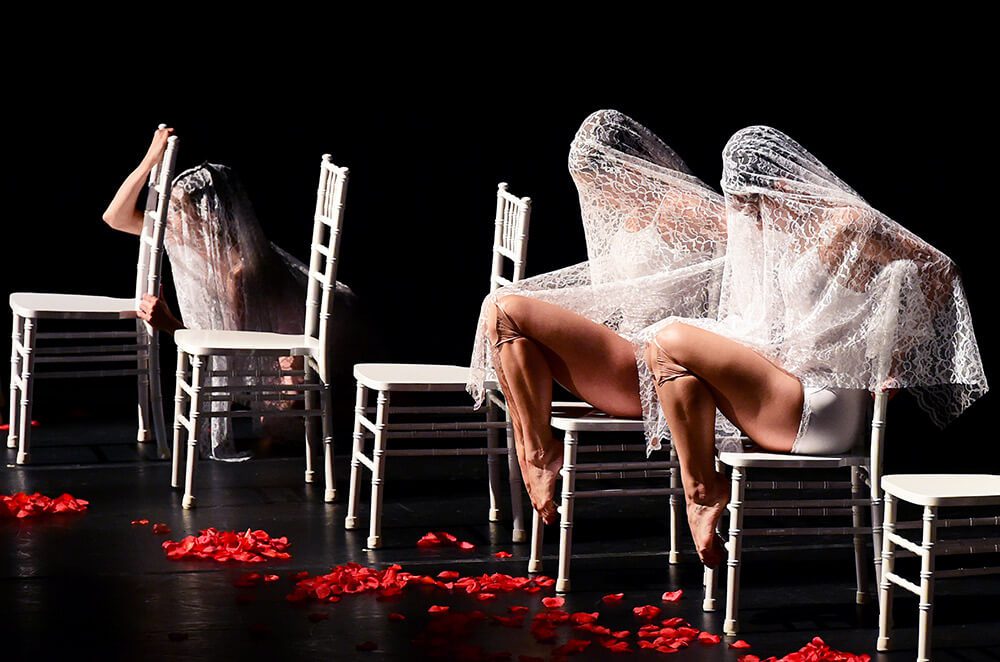 Arranged by Diane Coburn Bruning | Eduardo Patina.NYC
Header Photo
New Works 2020 logo
Design by Troy Riemer