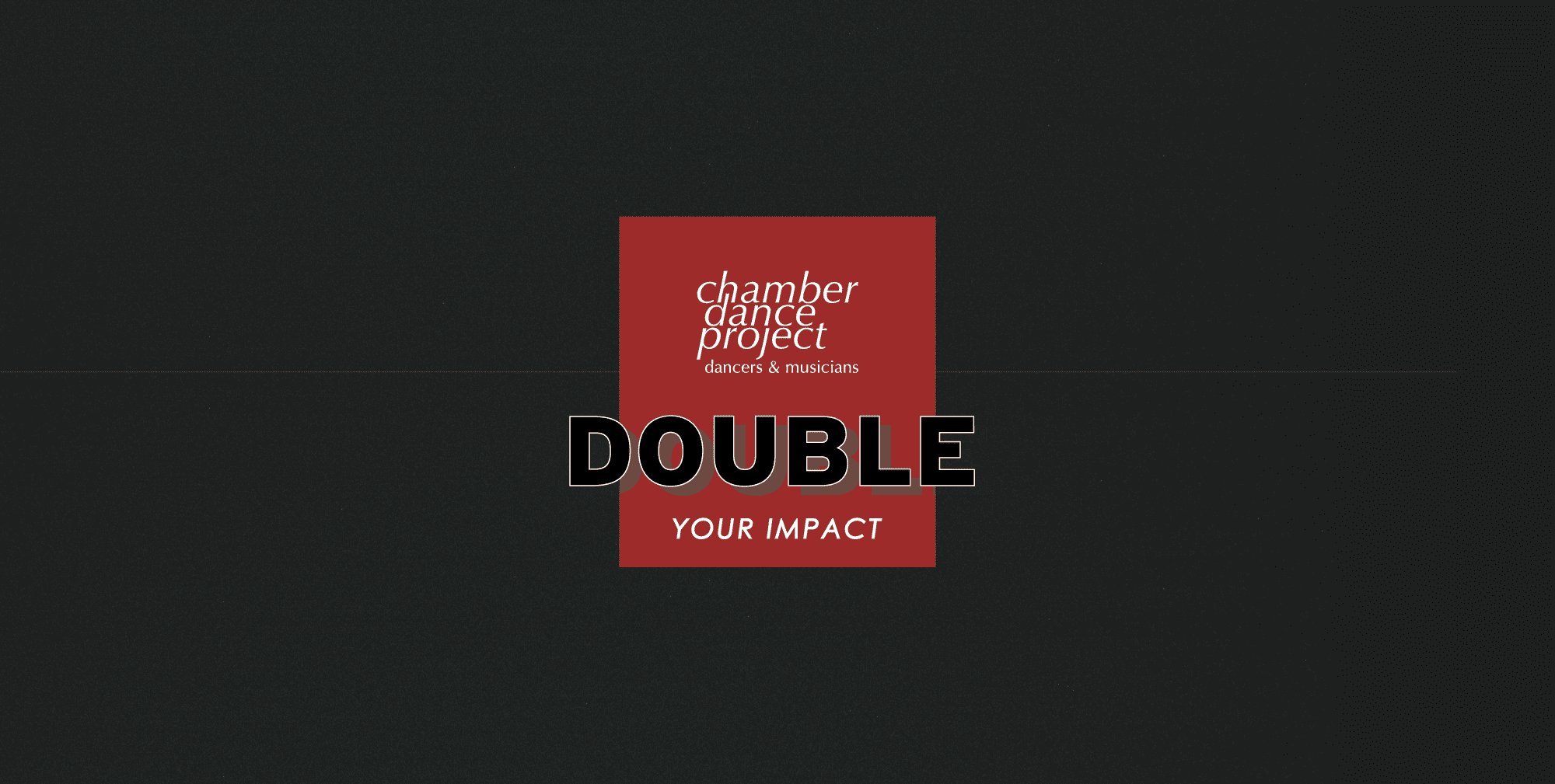 ANNOUNCING OUR
DOUBLE CAMPAIGN
We are launching a new campaign for doubling our season in June 2020. Every donation made up to $5,000 will be matched by our board. We believe in this mission, and we want to be on this journey with you.
But what does this mean for our audiences?
3 WORLD PREMIERES | 2 DC PREMIERES | 2 PROGRAMS | 2 WEEKENDS
The donations made through this campaign will go to cover our theatre costs for the second weekend of performances. Theatre costs include renting the Lansburgh Theatre, hiring stage crew and front of house crew, bringing in equipment for the shows, and managing the box office.
Header Photo
Davit Hovhannisyan and Luz San Miguel in Extremely Close by Alejandro Cerrudo
Photo by Mariah Miranda Photography