GIVE THE GIFT OF ART
For over 8 years, Chamber Dance Project has been creating extraordinary experiences in contemporary ballet and live music in Washington, D.C. The results are true collaborations among dancers, musicians, and other artists that have been met with resounding responses and standing ovations from our audiences. Led by award-winning choreographer Diane Coburn Bruning, the company has gained major support for foundations and corporations. Let us collaborate with your company to promote your brand, entertain clients, and support the arts in your community. We offer exciting and unique up-close experiences behind the scenes in a way that only a cutting-edge arts organization can. Let us work with you to develop a custom sponsorship and benefit package.
Chamber Dance Project, Inc. is a 501 (c) (3) organization with a Federal Tax ID 13-4109515.
SPONSORSHIP OPPORTUNITIES
If your company is interested in exploring sponsorship opportunities with the most exciting new arts organization to arrive on the Washington arts scene in years, please contact us at 202.499.2297 or info[at]chamberdance.org.
Special Events
We have large and small events throughout the year and can build sponsorship packets based on your needs.
Sponsorships available from $1,000 to $25,000
Performances
Companies can choose one performance or season sponsorships.
Sponsorships available from $5,000 to $25,000
New Works Fund
Supports contemporary voices in music and dance.
Sponsorships available from
$1,000 to $25,000
Artist Sponsors
Sponsor a dancer or a musician.
Sponsorships available from $500 to $5,000
Education Programs
We provide access to those in the community who would not otherwise be afforded the opportunity through our ticket donation program.
Sponsorships available from $500 to $5,000
In-kind Support
Budget relieving in-kind support includes goods and services such as printing services, transportation and accommodations for visiting artists.
"Just an incredible evening!! The experience of being a sponsor FAR exceeded the expectations that anyone could imagine what fun the evening would provide. Learning about the history of the theatre during our backstage tour along with the one on one conversations with the incredible performers post show gave us such intimate exposure that is still being talked about amongst those that attended. Sponsoring this event has allowed us to differentiate ourselves in a very competitive client relations industry."
Aubrey J Rosser III – Northwestern Mutual
CURRENT CORPORATE SPONSORS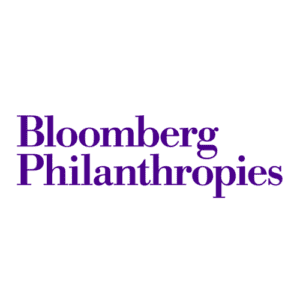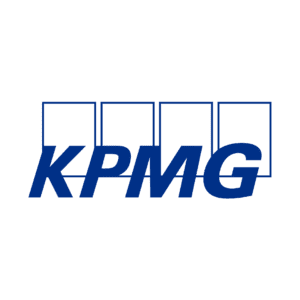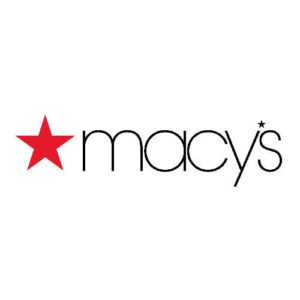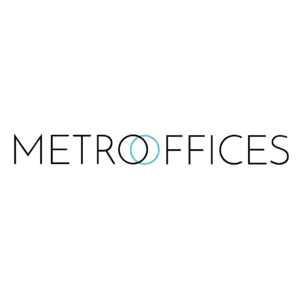 Header Photo
Dan Roberge, Jonathan Jordan, and Ryan Carlough in Songs by Cole
Mariah Miranda Photography