Gratitude to Our
Generous Consultants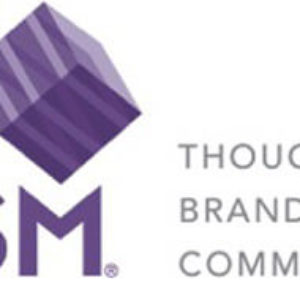 Drew Coburn
Drew Coburn spent nearly 20 years in New York branding, advertising and integrated communication agencies working on strategy for clients like Pfizer, Kraft, J&J, Bristol-Myers, Aventis and The New York Times. He's helped recast individual brands like Lipitor, Ambien, Excedrin, Maxwell House and Altoids, to name a few. His career includes time at Landor, Young & Rubicam, Grey and nearly 3 years as Director of Latin America for Bozell Worldwide. He holds a BA from Princeton, a Masters in International Affairs from Columbia and an Educational Counseling Degree from Mercy College. Drew lives in Dobbs Ferry, NY with his wife. Born in Ohio, he is an avid Buckeyes fan.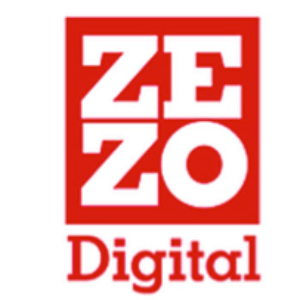 Neil Feinstein
Owner/Consultant
Zezo Digital

After a 30+ year career in advertising, during which Neil advised Blue Chip brands such as Disney, American Express, The New York Times, Wounded Warrior Project and Merrill Lynch – and 11 years as an Adjunct Professor at New York University – he joined St. John's University as Assistant Professor of Advertising. In his first two years, he led St. John's student team to place 3rd (2015) and 4th (2016) nationally in the National Student Advertising Competition.

Neil's focus is on digital marketing and innovation. In addition to infusing modern advertising and interactive techniques into his curriculum, he conducts an annual survey to determine the most important innovations for practicing digital marketers.

Neil is also an entrepreneur who owns a brand, strategy, digital and creative consultancy called Zezo Digital. Clients are in business-to-business, technology, education and not-for-profit.

Neil earned his Masters of Science in Direct & Interactive Marketing from New York University. He is a top-rated speaker and has lectured worldwide on integrated advertising, customer experience, digital and creative strategy.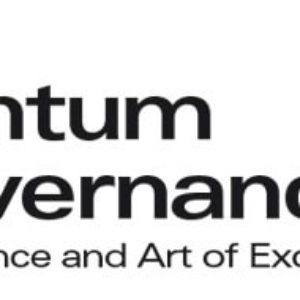 Michael Daigneault
As the CEO of Quantum Governance, Michael brings more than 30 years of training and experience as a consultant, motivational speaker and dynamic workshop facilitator. Michael has worked with nonprofits large and small to advance their governance and strategic efforts, strengthen their boards, and analyze their committee efforts. He has provided governance direction, strategy and facilitation services to boards, executive committees and governance committees, as well as to senior executives worldwide. Michael is a nationally-recognized speaker, having presented at conferences including: Board Source, The Conference Board, The Credit Union Executives Society, The Ethics Officers Association and Independent Sector. He is an expert on topics such as governance, ethics and strategic planning for nonprofits, associations, credit unions, businesses and governmental entities. He has published articles on these topics for a wide variety of trade journals and magazines.Previously, he served as President of the Ethics Resource Center (ERC). Prior to becoming the President of the ERC, Michael was the Founder and President of Ethics, Inc., and he headed the American Inns of Court Foundation. Michael is a three-time graduate of Georgetown University, holding a B.A. from the College in Philosophy where he was the top graduate in Philosophy; a J.D. from the Law Center; and a Master's Degree in Law from the Law Center.