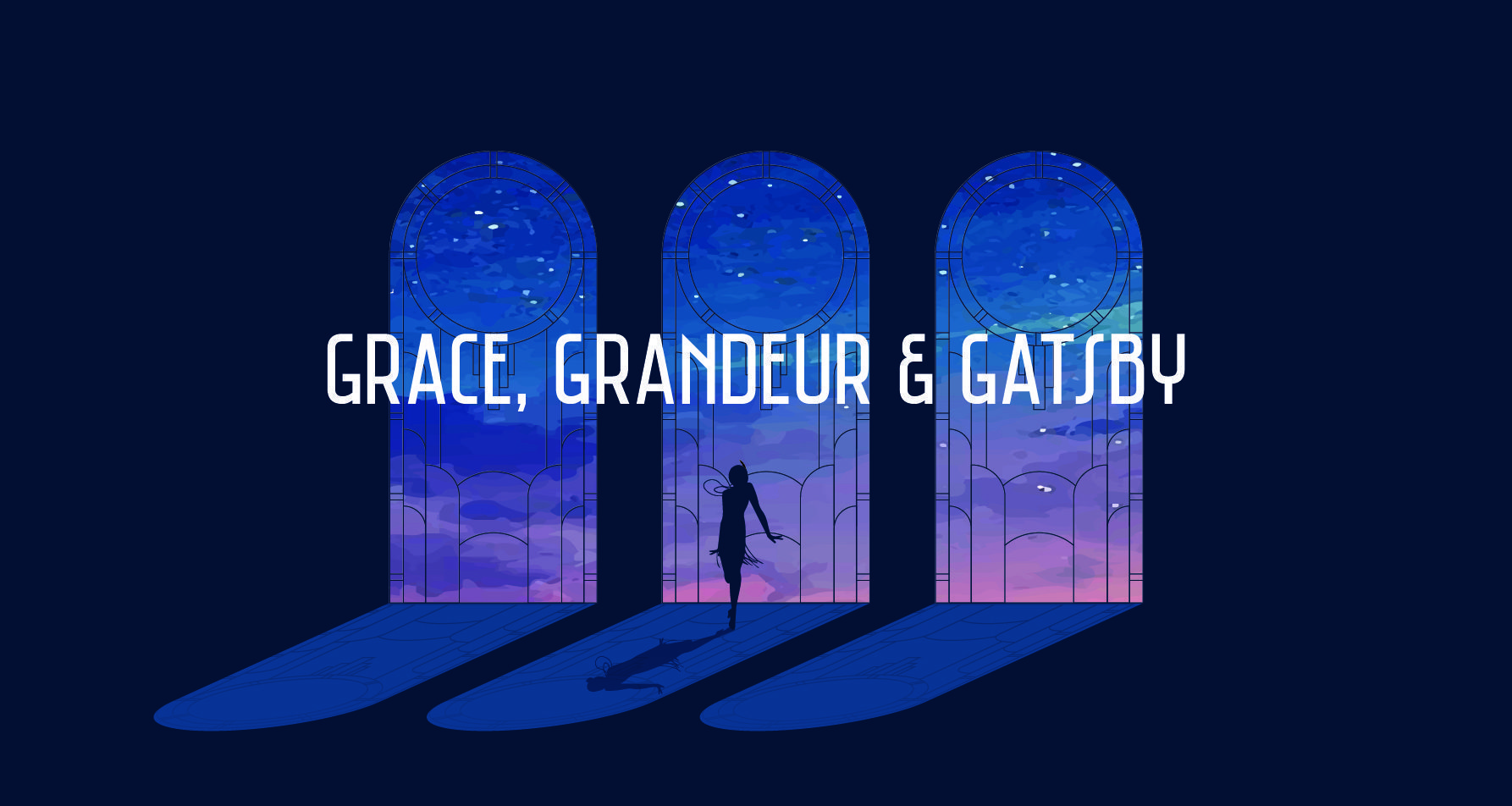 ---
Grace, Grandeur & Gatsby
Chamber Dance Project's June 2022 Season
The Greenberg Theater
June 16 - June 19, 2022
Save the date! Our June 2022 season will premiere at the Greenberg Theatre on Thursday, June 16, 2022 at 7:30 pm. A provocative production of dance, music, and shadow, Gravity, Grandeur & Gatsby features the world premieres of Gatsby by Diane Coburn Bruning and Gravity to Grace by Tommie-Waheed Evans. Gravity, Grandeur & Gatsby also includes repertoire favorites Prufrock by Diane Coburn Bruning, Dwellings by Christian Denice and Extremely Close by Alejandro Cerrudo. For more information and to purchase tickets, click the link below.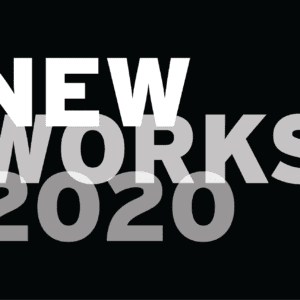 OUR EXPANDED SEASON IS HERE
TICKETS NOW AVAILABLE
4 WORLD PREMIERES | 1 DC PREMIERE |2 WEEKENDS | 2 PROGRAMS |
5 CHOREOGRAPHERS | 9 DANCERS | 14 MUSICIANS |
June 18-27th at the Michael Klein Theatre
Four world premieres choreographed by Claudia Schreier, who recently premiered a ballet with Dance Theatre of Harlem, Colin Gee, a recent Guggenheim Fellowship recipient, and Diane Coburn Bruning, Founder and Artistic Director of Chamber Dance Project. Company dancer, Cooper Verona, also makes his choreographic debut with In the Silence with a glorious Arvo Part score.
Returning works include the popular Chant with live Gregorian chant and the beautiful and poignant Arranged.
CHAMBER DANCE PROJECT SEASON TRAILER
Chamber Dance Project, dancers & musicians, is a company of professional artists dedicated to redefining contemporary ballet in partnership with live music in intimate settings heightening the impact on audiences. We are dedicated to sharing our art and exposing it to a diverse audience not otherwise afforded the opportunity. Our work is a celebration of outstanding artists and designers collaborating on works which have a contemporary relevance and resonance.
Diane Coburn Bruning, Artistic Director | Sally McLain, Principal Musician
The production Chant was spectacular.The ladies of N Street had a wonderful time. All in all, there were about 25 women and 8 support staff. Thank you so much for the opportunity for the women to experience your dancers and choreography. Just wonderful!

Susan

I was at the matinee performance on Saturday and was thoroughly happy and moved. This was also my first time at one of [Chamber Dance Project's] performances so I was glad I tried something new. I love the Washington Ballet, so that connection was what caught my attention.

Markus Williams

I DID NOT WANT IT TO END!!! Especially the second half when the singers approached and took us into another world altogether with their vocals and the performers on stage.  It was a VERY unique experience.

Alice Krikorian
EXTRA! EXTRA! READ ALL ABOUT IT!
See all the buzz about our latest season of performances.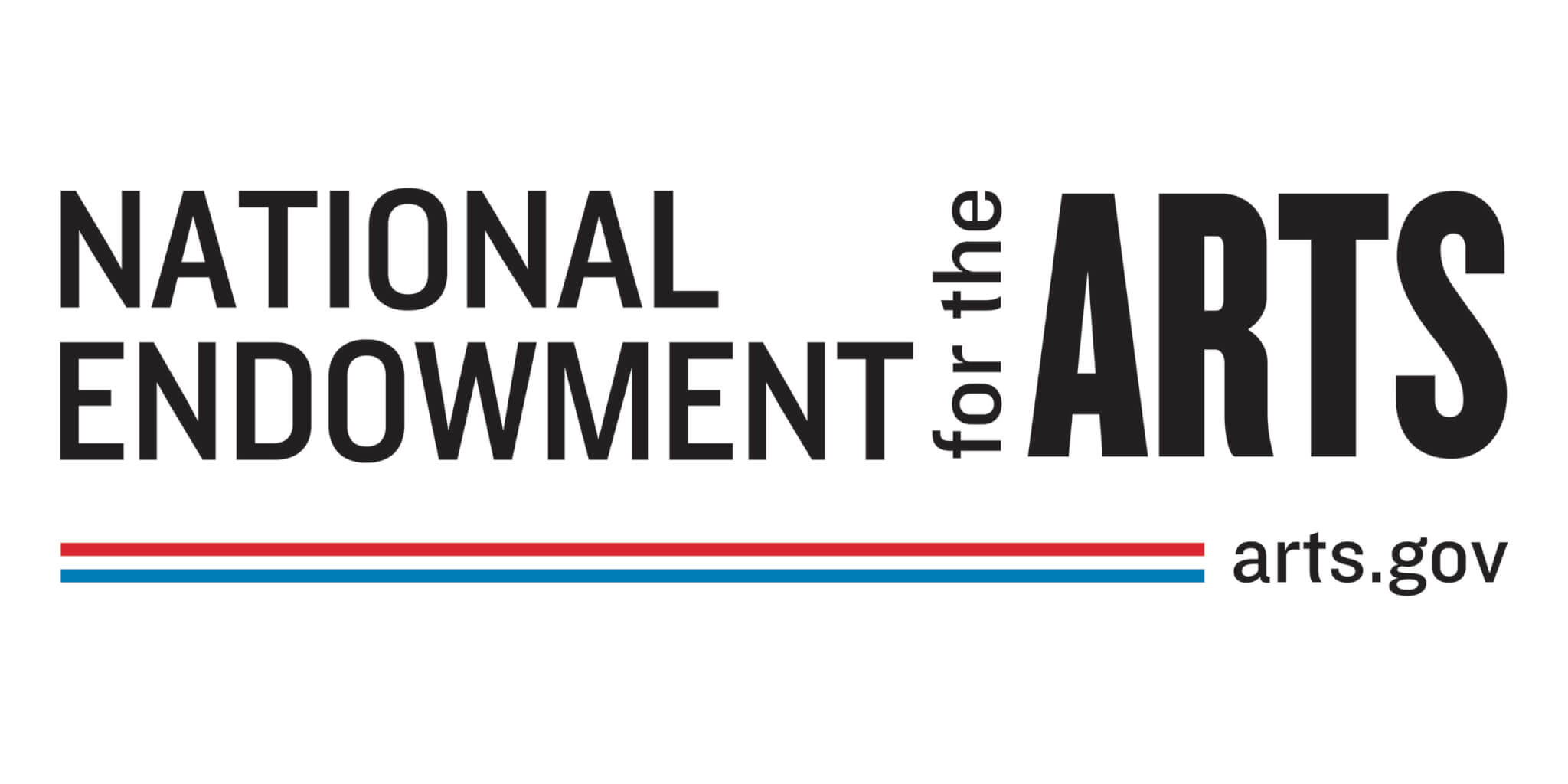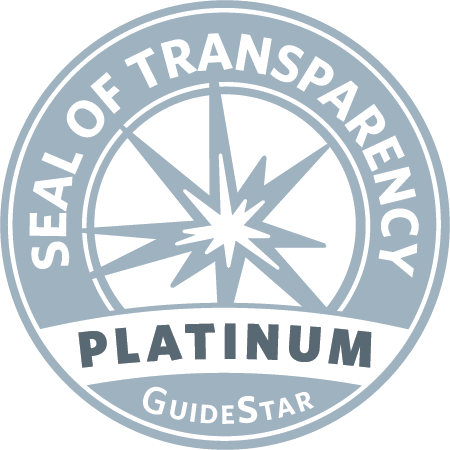 Header Photos:
Christian Denice performing Sarabande in California
Photos by Owen Scarlett