Thursday, September 21, 7:00-8:30 PM
String Quartet Concert and Reception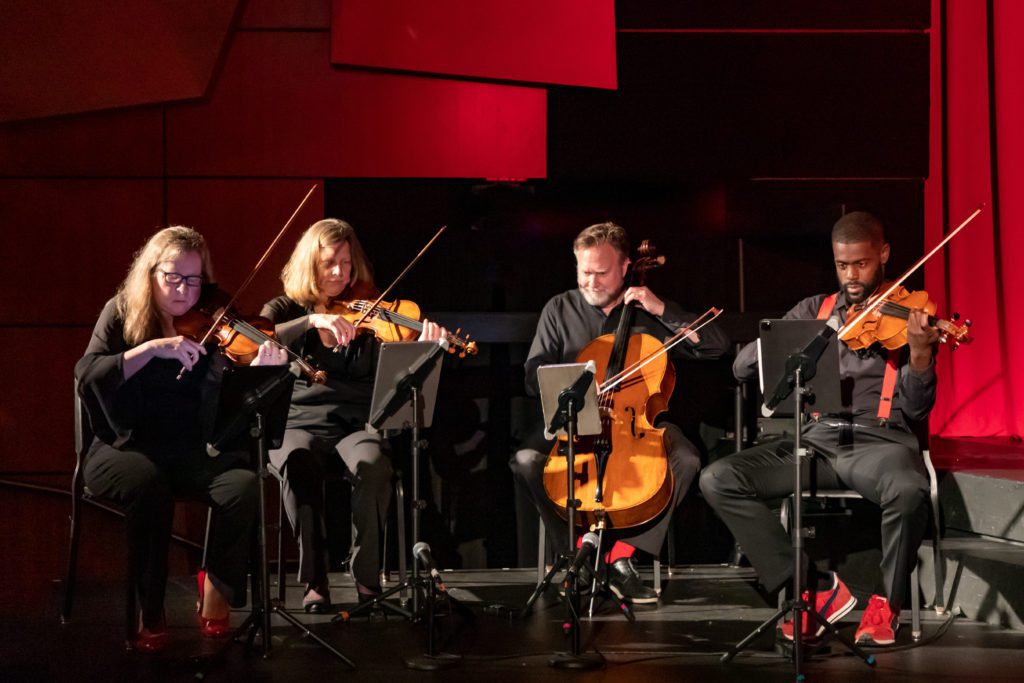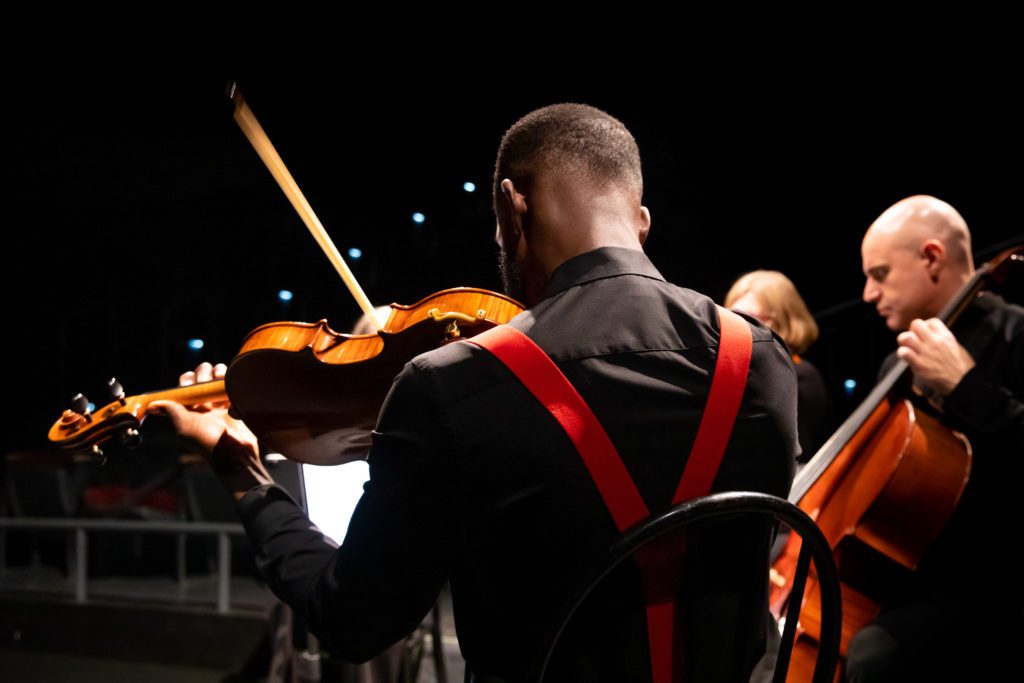 At the Lyceum in Old Town, 201 S Washington St, Alexandria, VA 22314
Join us, the musical virtuosos of Chamber Dance Project, for an electrifying evening that will unveil the mesmerizing melodies of our upcoming season. Prepare to be swept away on a symphonic journey that will leave you breathless and craving for more.
Picture this: a night when the music takes center stage. Feel the passionate pulse of the tango ballet "Sur" by the maestro Astor Piazzola and the captivating compositions of Pēteris Vasks as they envelop you in a tapestry of emotions that range from fiery to tender, from exuberant to contemplative. But that's not all—we're not just content with mere notes; we're here to create a symphonic spectacle. Brace yourself for "Three Madrigals for Violin and Viola, H. 313 (1947)" by the ingenious Bohuslav Martinu. Witness the magic unfold as our mesmerizing violinist Karin Kelleher and the illustrious violist Jerome Gordon infuse each stroke of their bows with raw emotion and technical brilliance, breathing life into this masterpiece.
And it doesn't stop there. Our violinist extraordinaire and Principal Musician, Sally McLain, will guide you on this musical odyssey. With her deep-rooted expertise, she will unveil the layers of each composition, giving you an exclusive peek into the genius of the composers and the intricate threads that bind each musical note together.
So, mark your calendars and prepare to be swept into a world where melodies dance, emotions soar, and musical revelations abound. Take advantage of this experience that promises to leave you exhilarated and inspired for our season ahead. 
The hour-long concert is followed by a wine and cheese reception with the musicians.
Free parking at the Lyceum; King Street Metro is 10 blocks away (free trolley from metro down King Street)
All Members will receive a code through our newsletter for two complimentary tickets. 
Non-member tickets $25
. If you have any questions regarding the event or ticketing, please contact our member services manager Clare Lillig: clare@chamberdance.org or call our office at 202.499.2297.